Much of a lawmaker's time is spent in Washington D.C.; therefore, written communication is a critical piece of advocacy. Lobby emails are an effective way to engage your members of Congress and be able to influence their policy decisions. Below are some example letters we have drafted to help you submit an impactful letter to your lawmakers on key issues.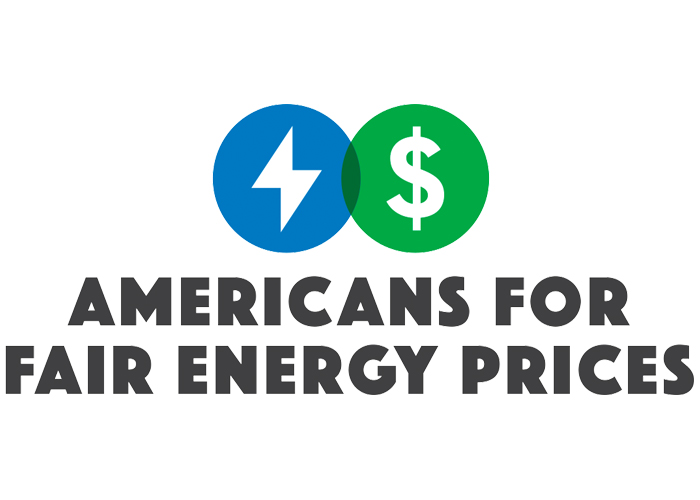 Let's Not Pay More For Electricity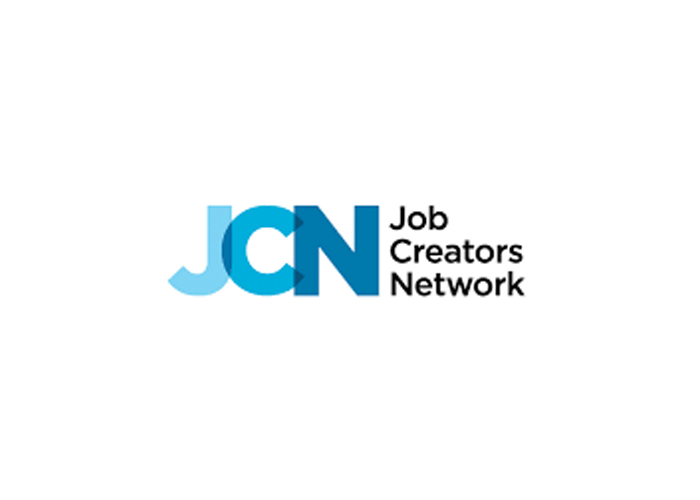 Help Small Businesses by Injecting Competition into the Credit Card Market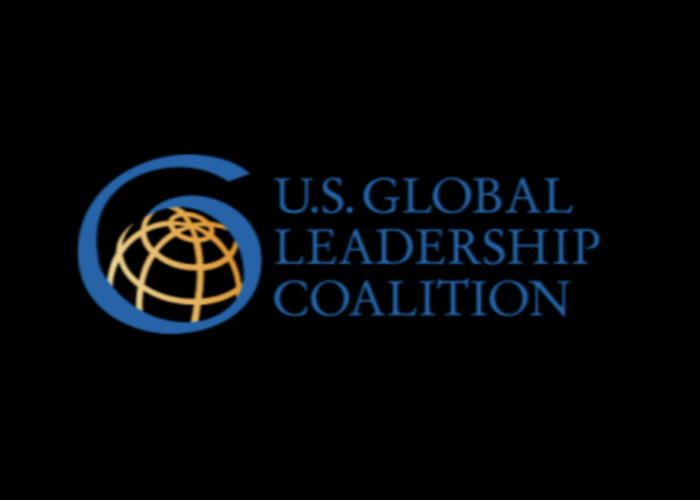 Support Global Food Security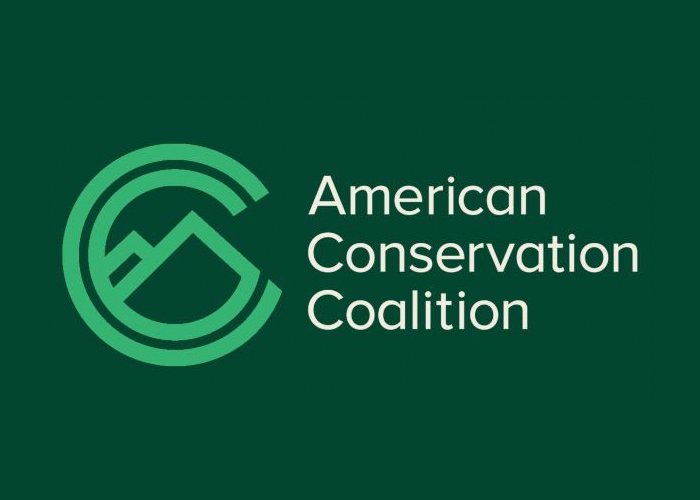 Let's Help Our Farmers With The Support They Need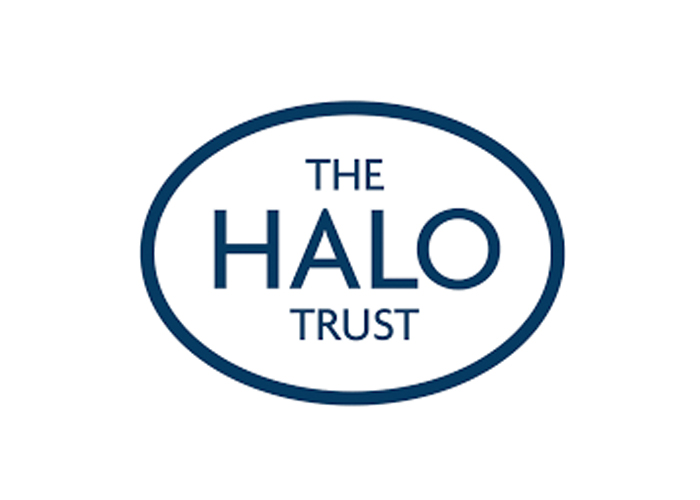 Save Lives! Support Funding for Landmine Removal Programs!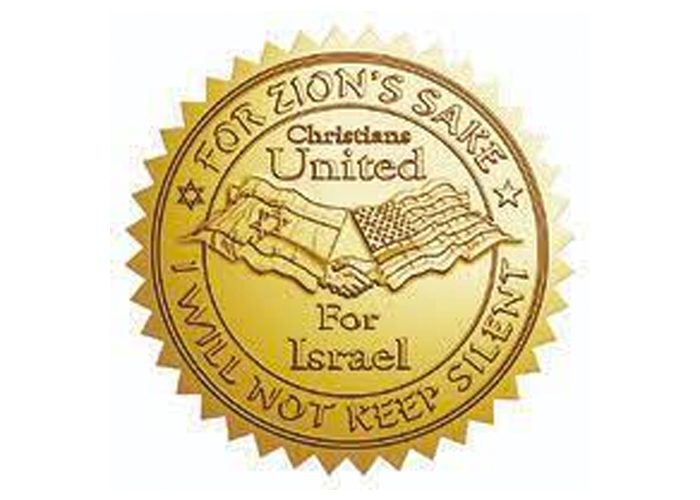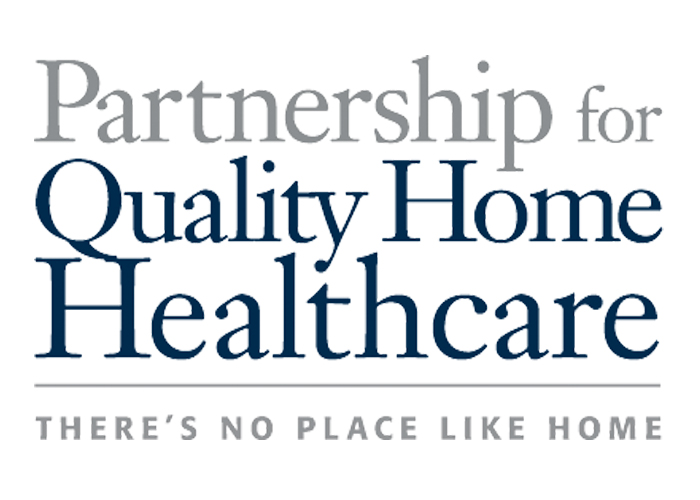 Ask Congress to Help Save Home Health!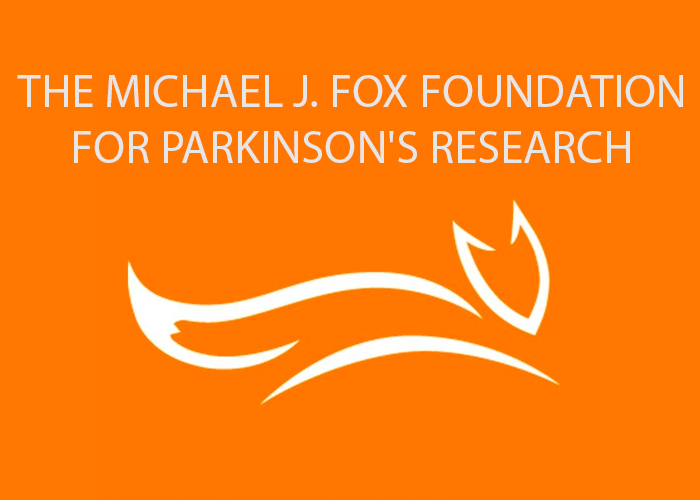 Tell Congress to Support the National Plan to End Parkinson's Act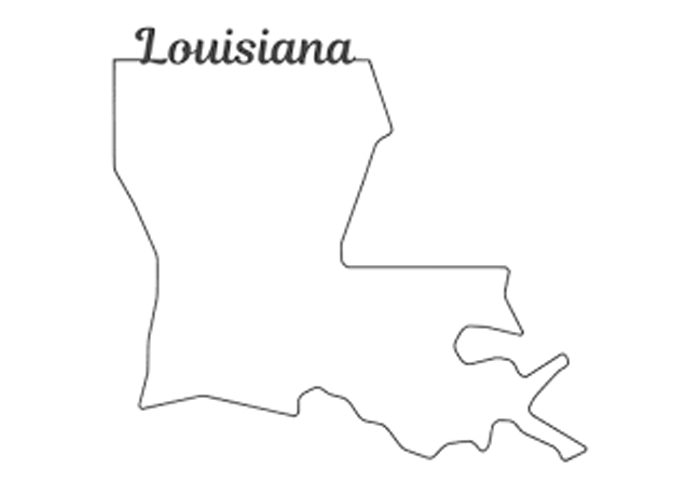 Louisiana Knows How To Reduce Carbon Emissions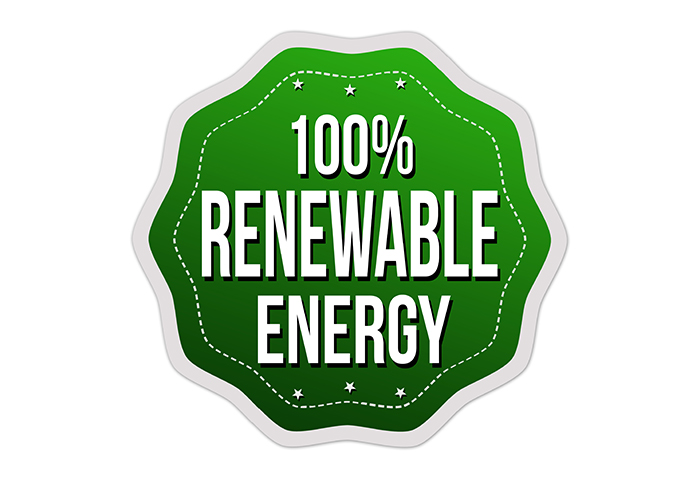 Let's Encourage 100% Renewable Energy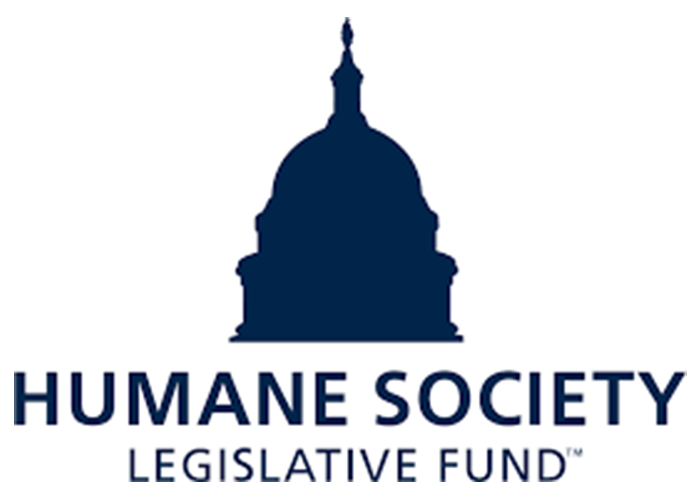 Stop Outdated Cruel Animal Testing
Support Global Food Security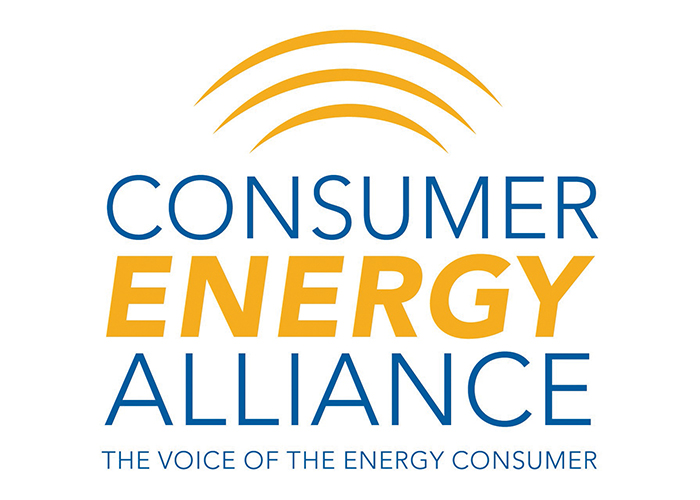 YOUR Voice Can Help Louisiana's Energy and Environmental Future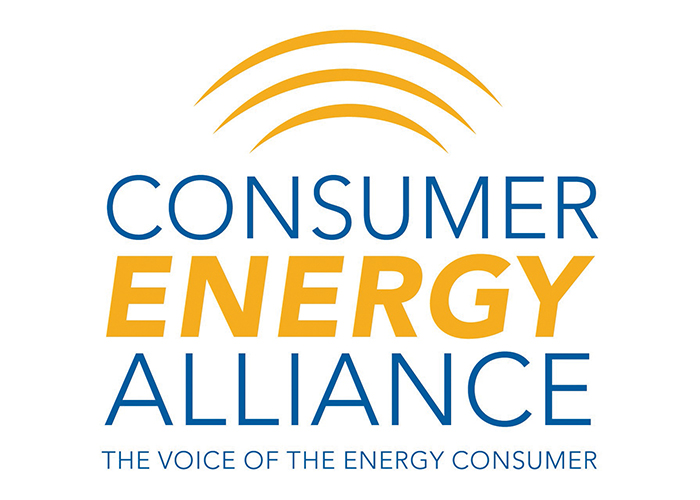 YOUR Voice Can Help the Gulf Coast's Energy and Environmental Future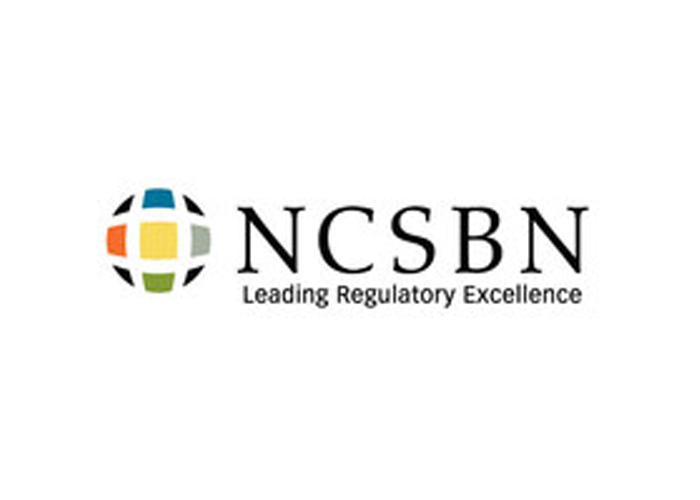 Support Advanced Practice Registered Nurses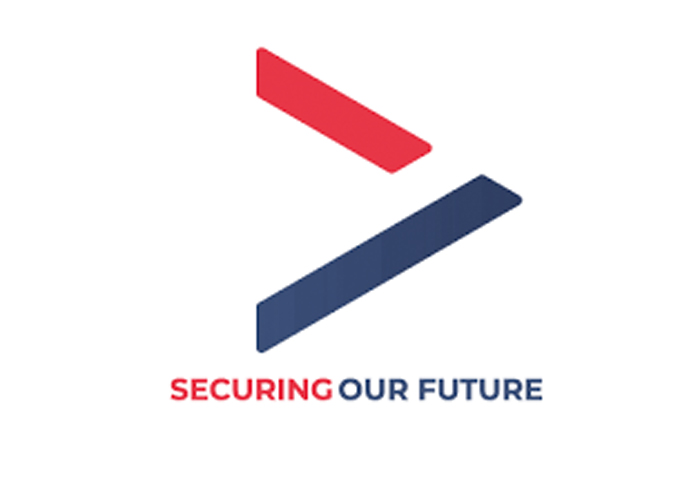 Help Keep Premiums and Auto Repair Costs Down — Write to Your Legislators Today!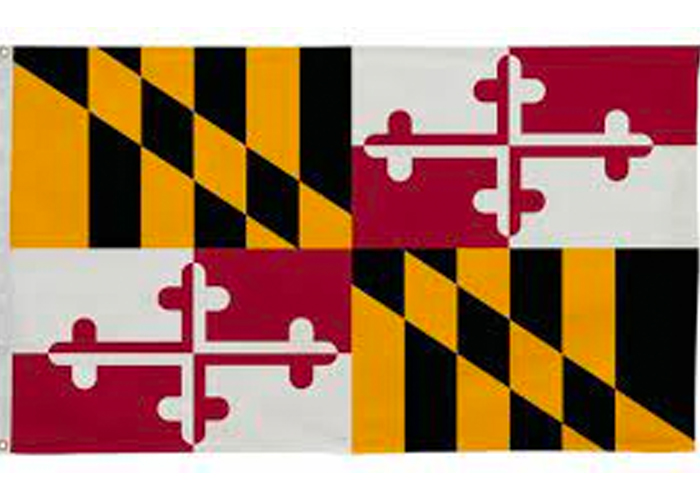 Marylanders aren't Happy about Covid Vaccines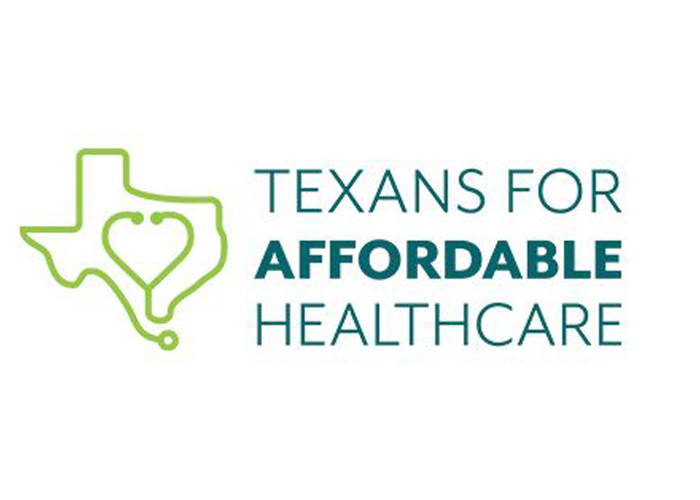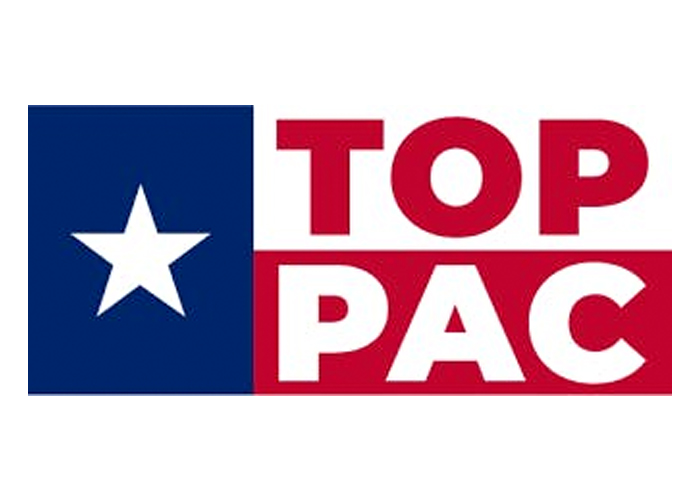 Vote in Favor of Texas HB2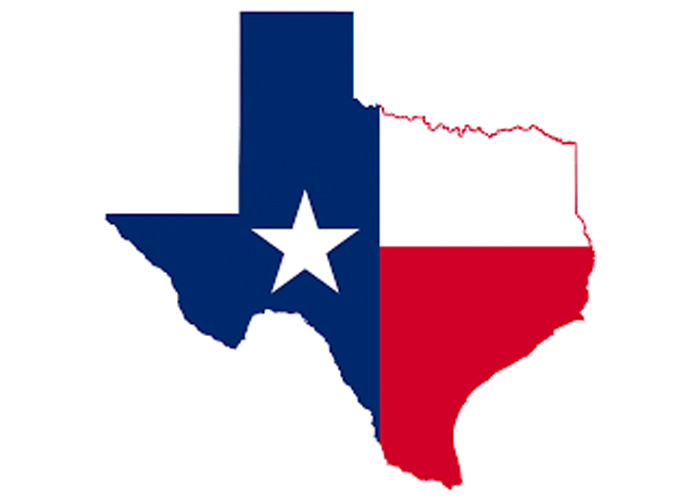 Keep Big Government Off Our Rural Property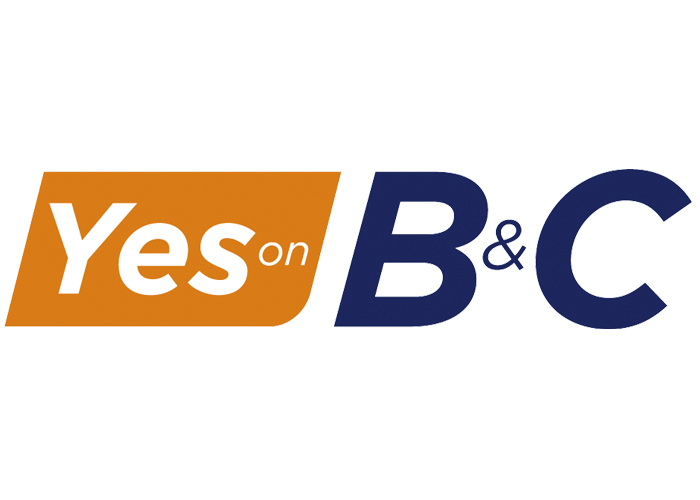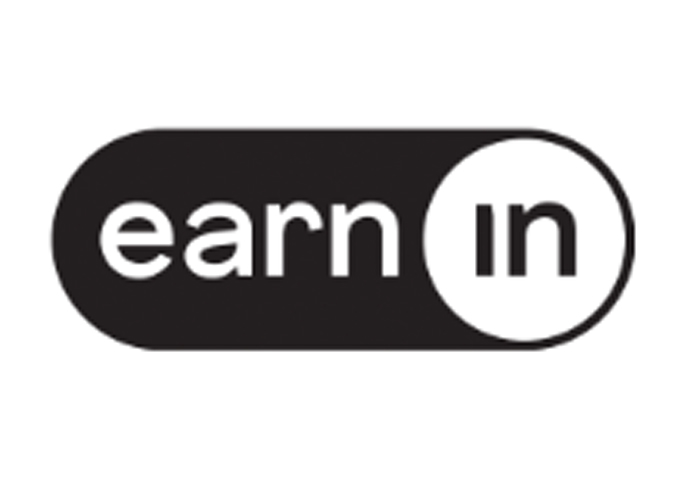 Californians Should Have Better Rights for Their Wage
Say No to House Bills 3242 and 3243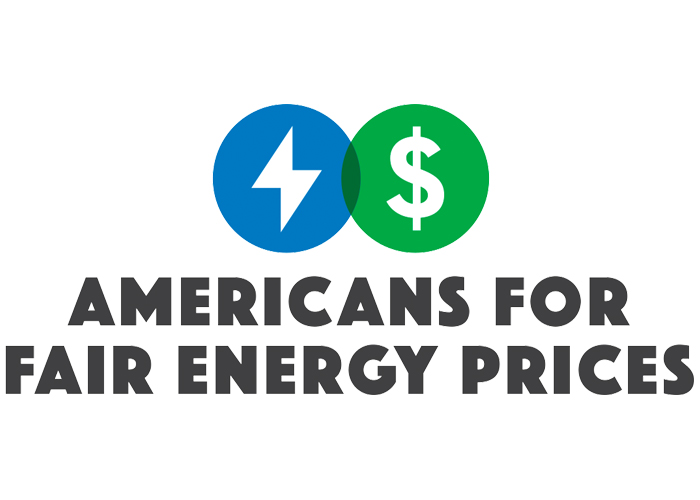 Our Governor Must Veto HB1420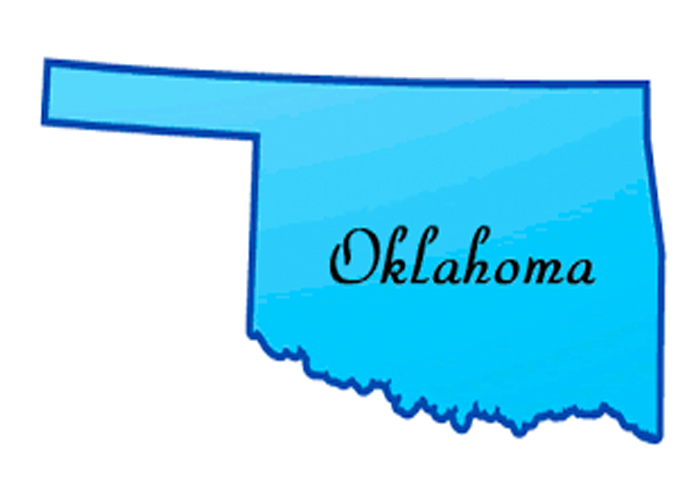 YES on SB 368 to Protect Access to Birth Control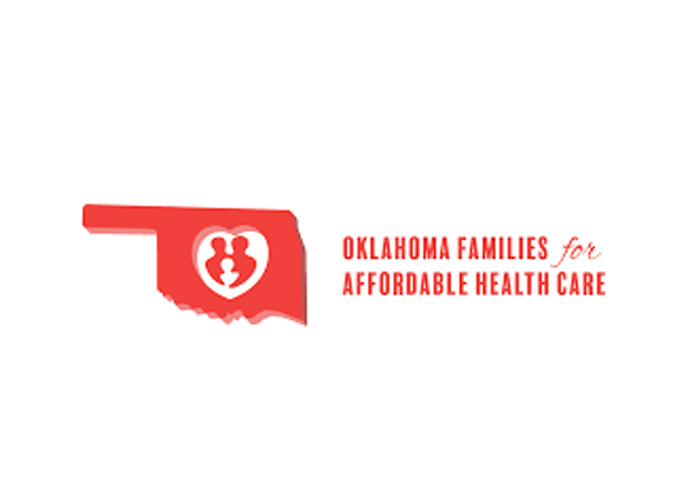 Reject Costly New Mandates on Mail-order Rx Drugs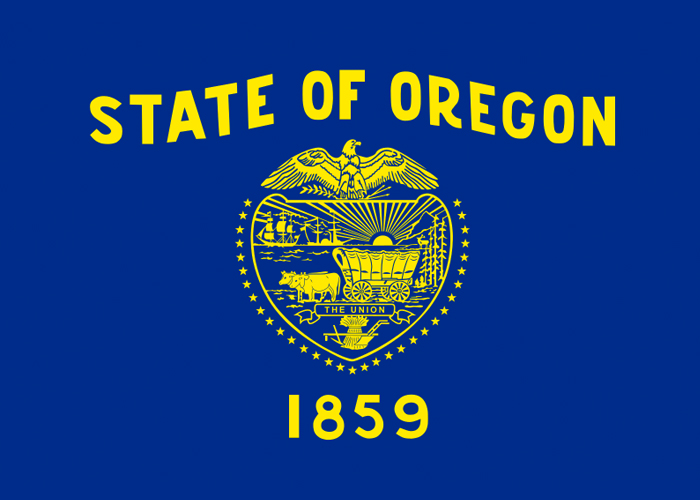 Don't Let Politicians Raise Our Insurance Rates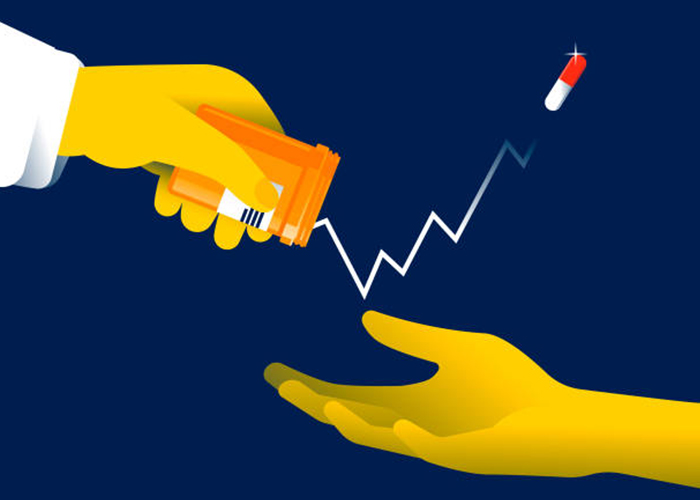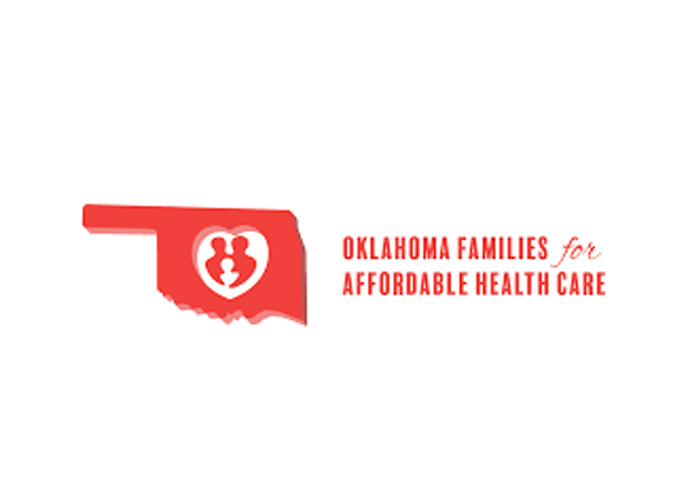 Say No to Freestanding ERs in Oklahoma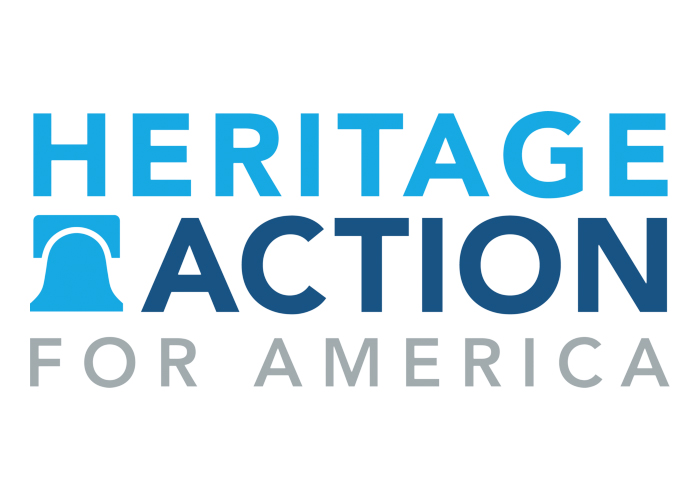 Expand Education Freedom in Texas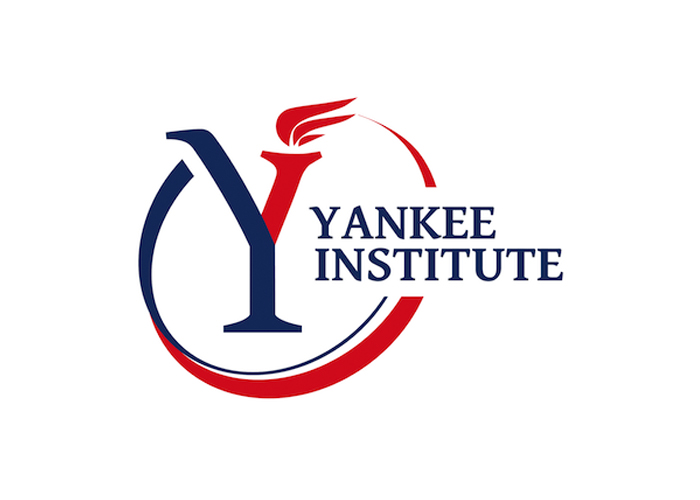 Please Vote NO on S.B. 1145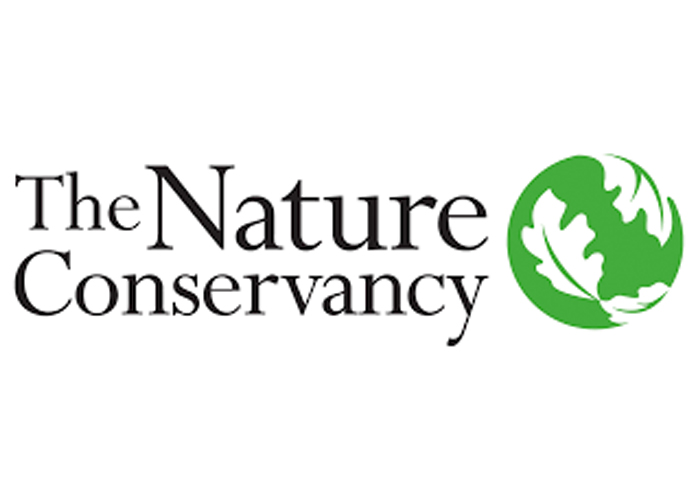 Time for Climate Change in Washington State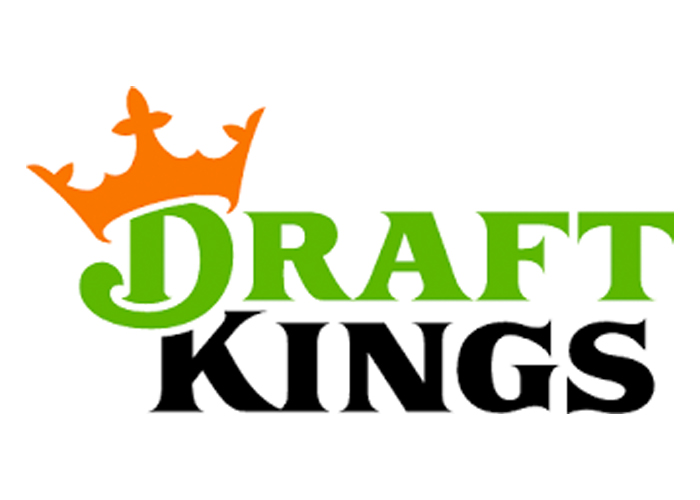 Legalize Sports Betting in Vermont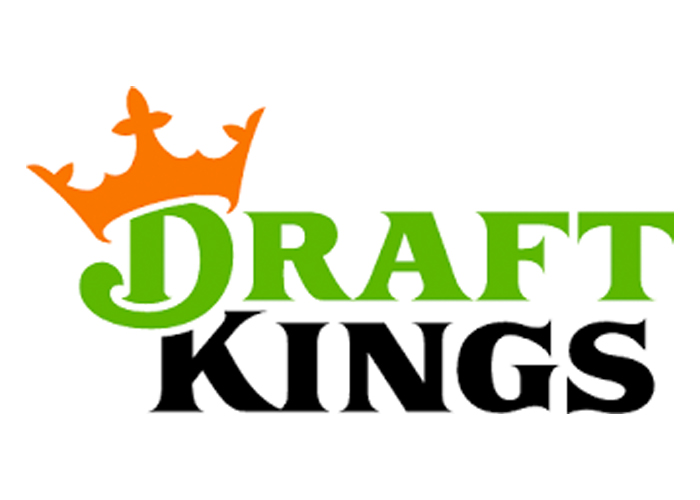 Bring Mobile Sports Betting To N. Carolina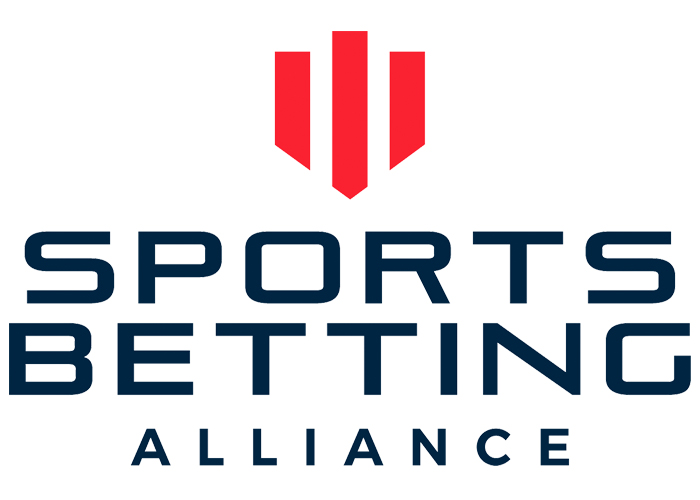 Bring Sports Betting to KY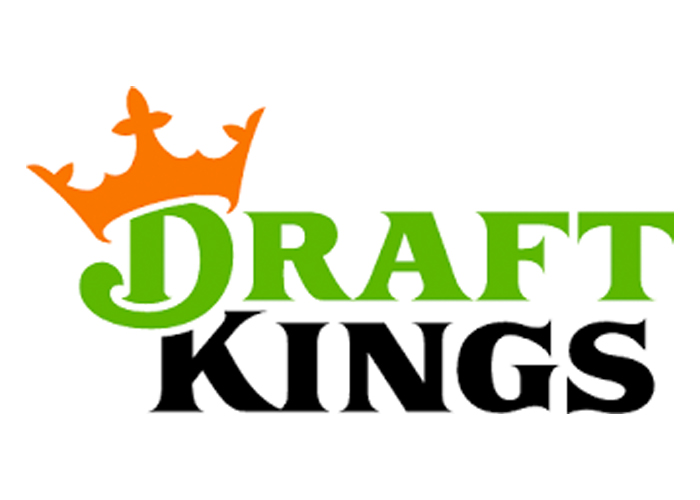 Legalize Sports Betting in North Dakota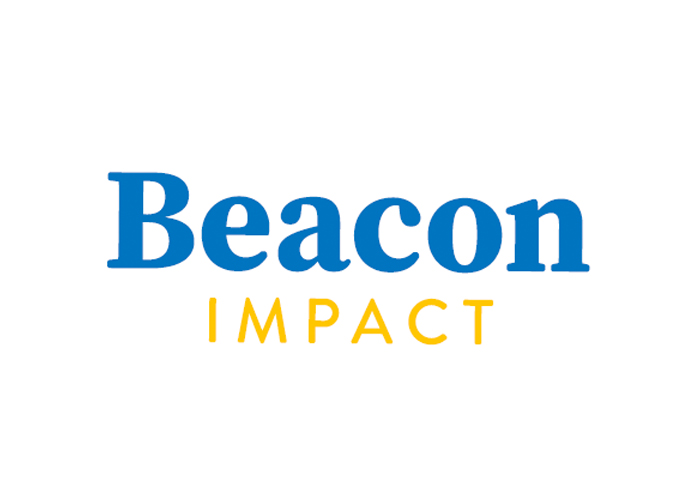 Protect Tennesseans' Worker Freedoms!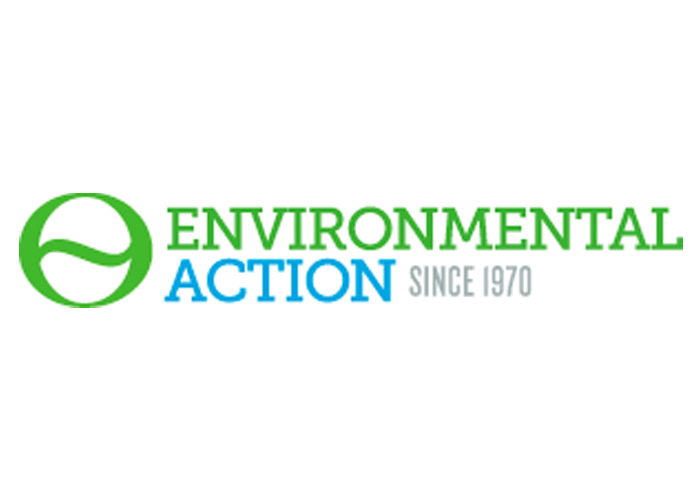 Take Action: The Federal Government Is Killing Wolves With Your Tax Dollars!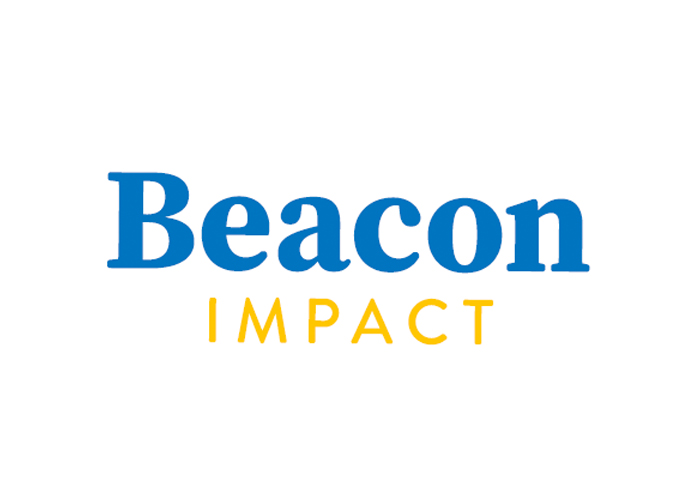 Unions Should Not Use Taxpayer Money To Push Their Political Agenda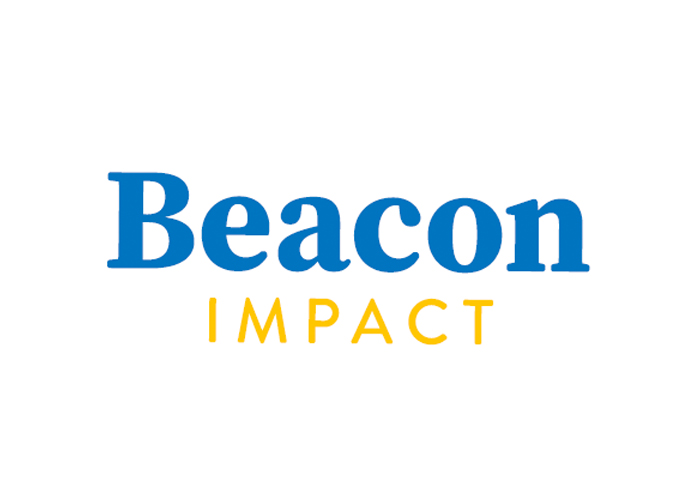 ESA Expansion To Grandfather In Students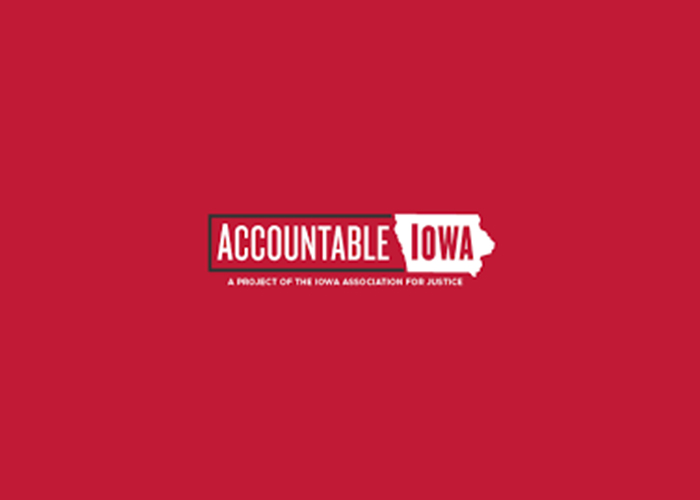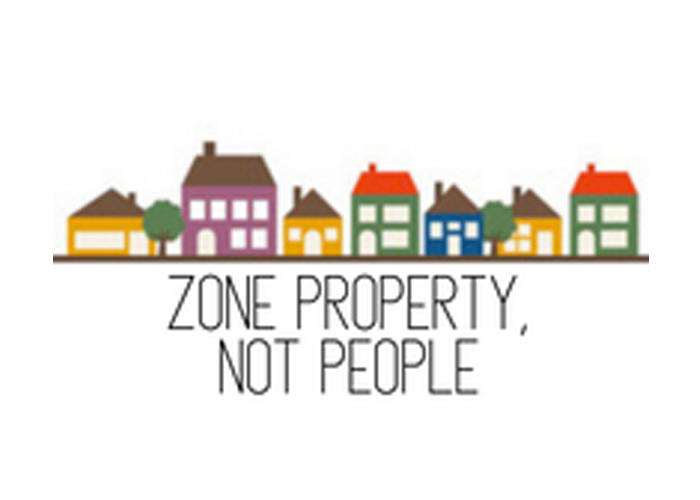 Let Us Rent Where We Want To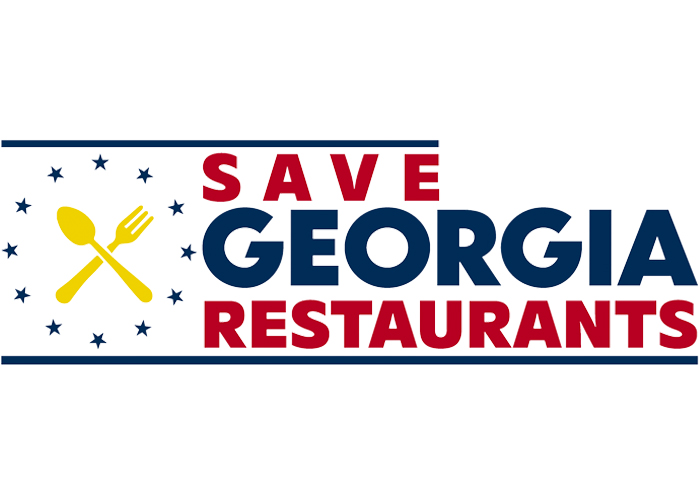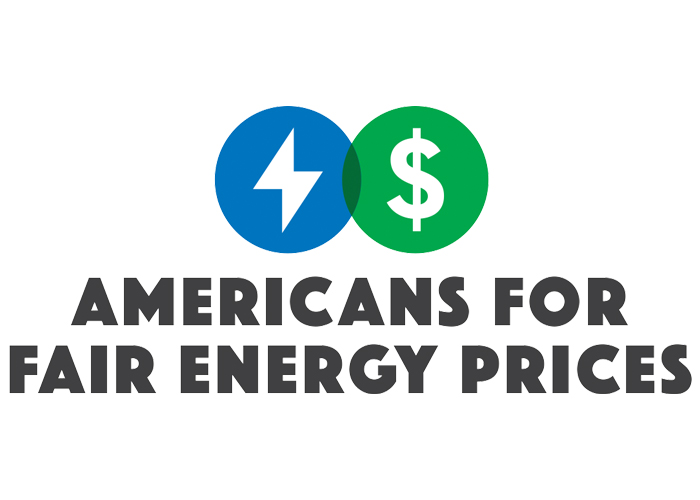 Oppose Anti-competition Legislation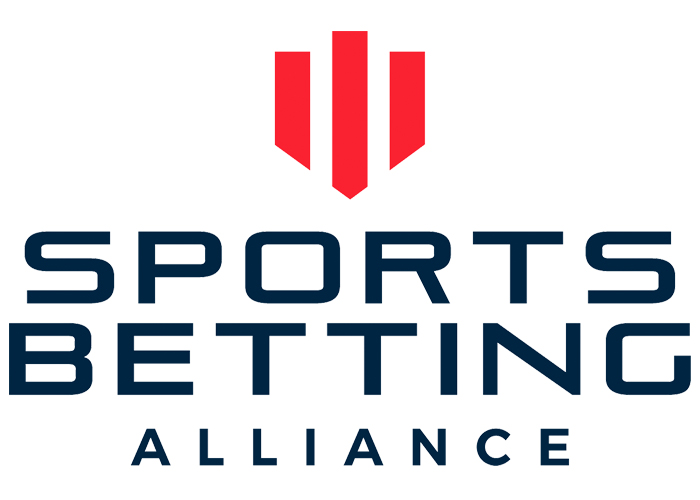 Bring Sports Betting to KY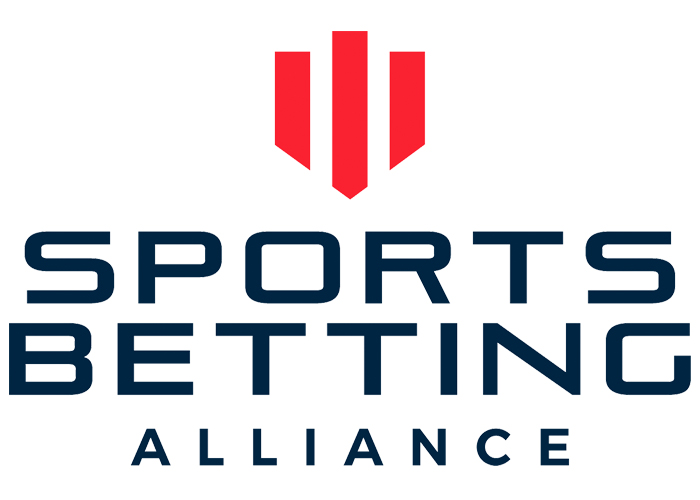 Bring Sports Betting to GA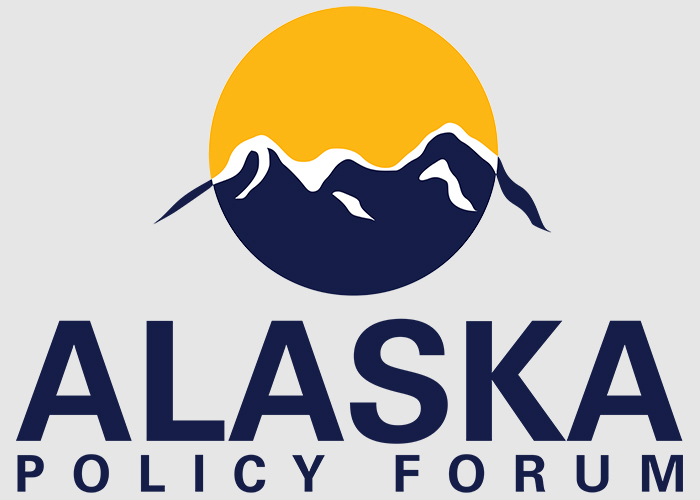 Access Funds to Fully Customize Your Child's Education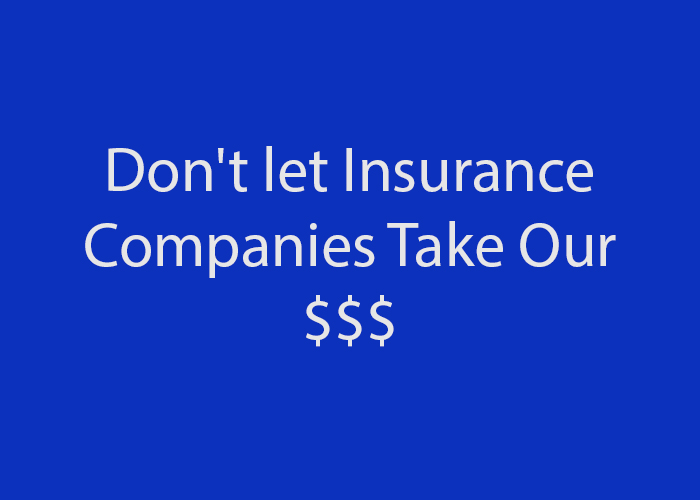 Don't Let Insurance Companies Take Our $$$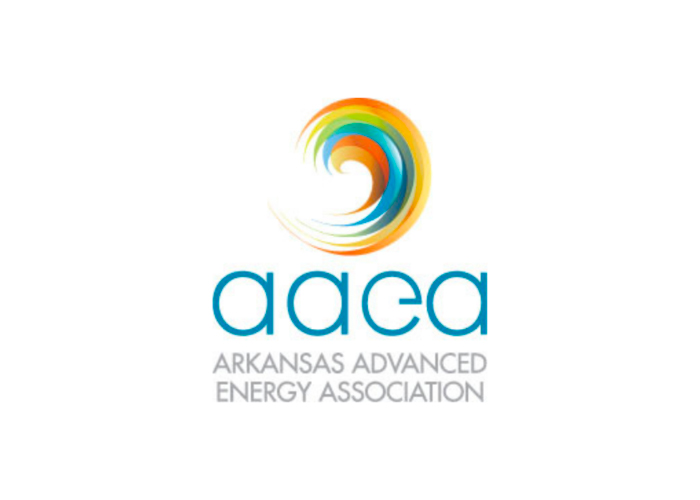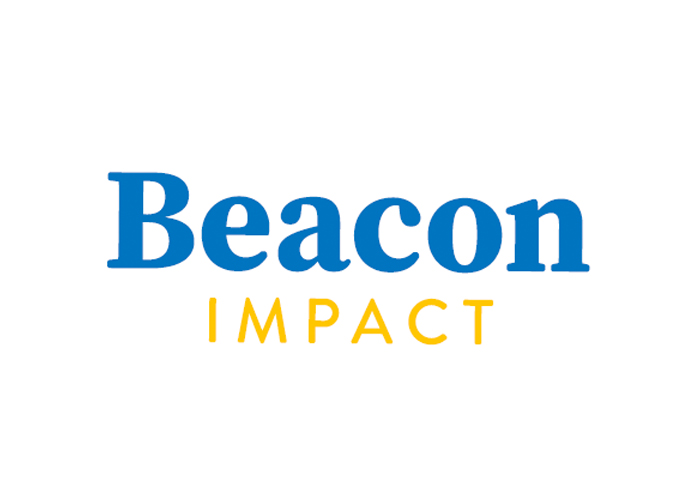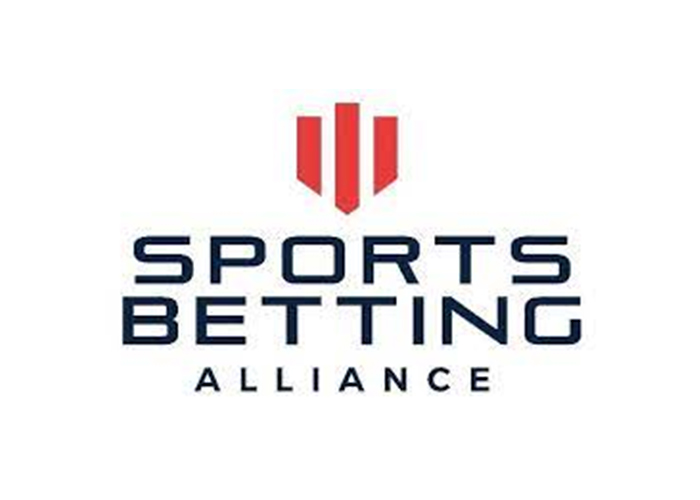 Allow Sports Betting In Mississippi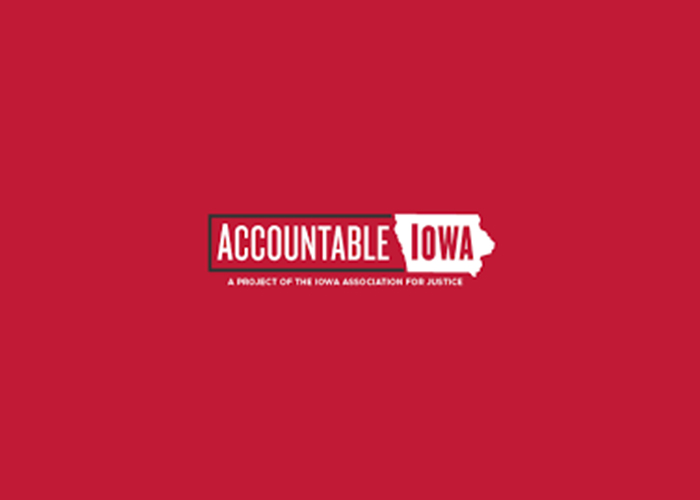 Say No To Government-imposed Caps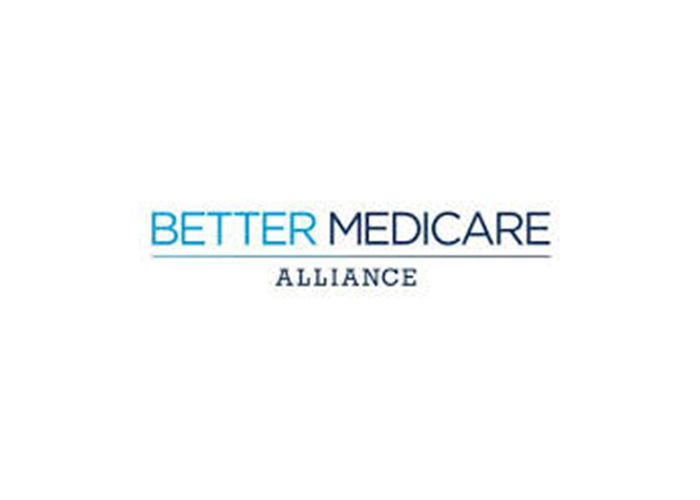 Support Medicare Advantage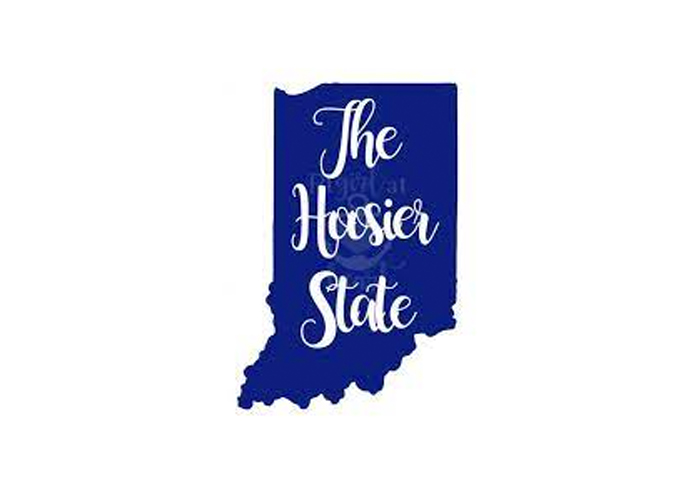 We Want Legal Online Gaming In Our State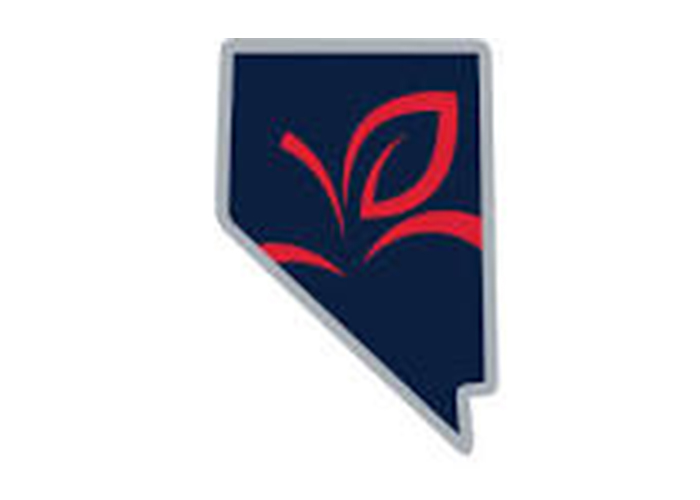 Justice For Nevada Juries And Citizens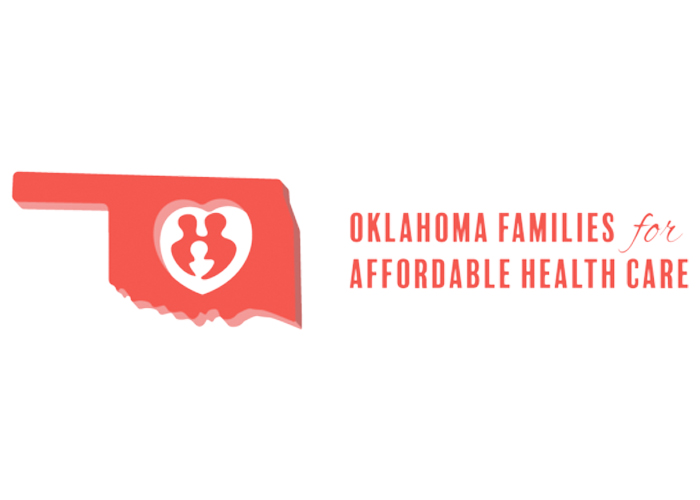 Keep Healthcare Costs In Check For Oklahoma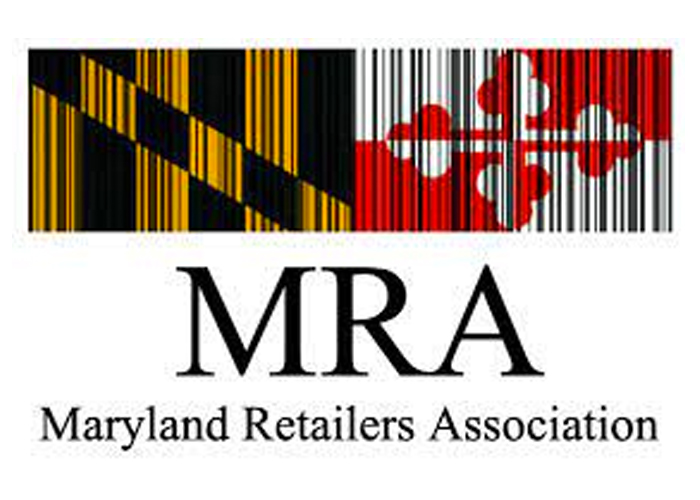 Allow Us To Buy Wine And Beer From Local Grocery Stores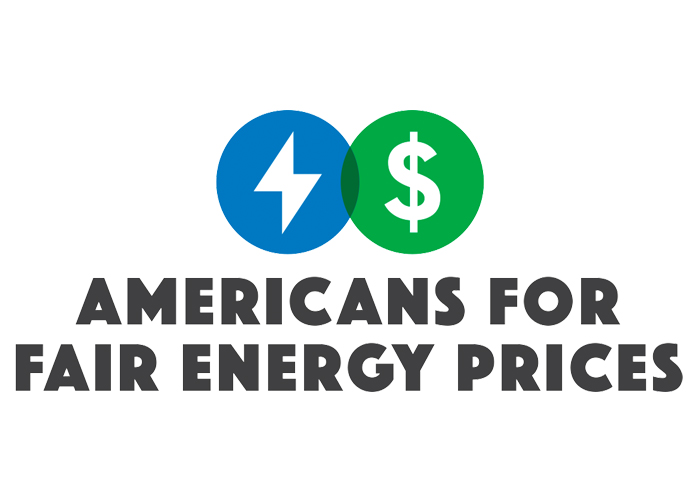 We Need Fair Energy Pricing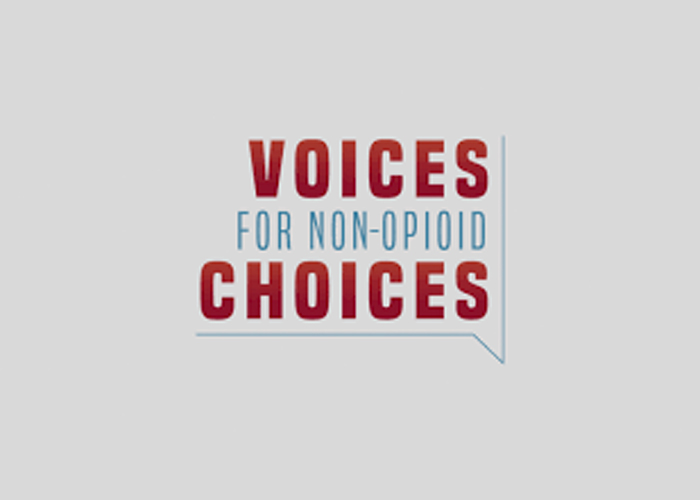 Let's Stop The Opioid Crisis Today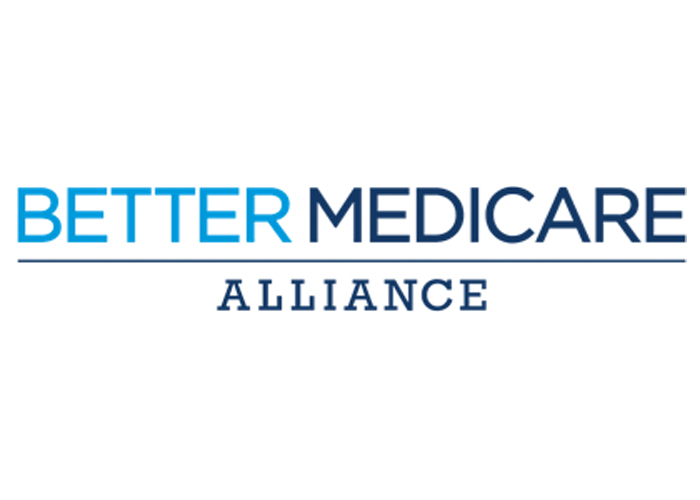 Thank You for Protecting My Choices in Medicare Advantage
Option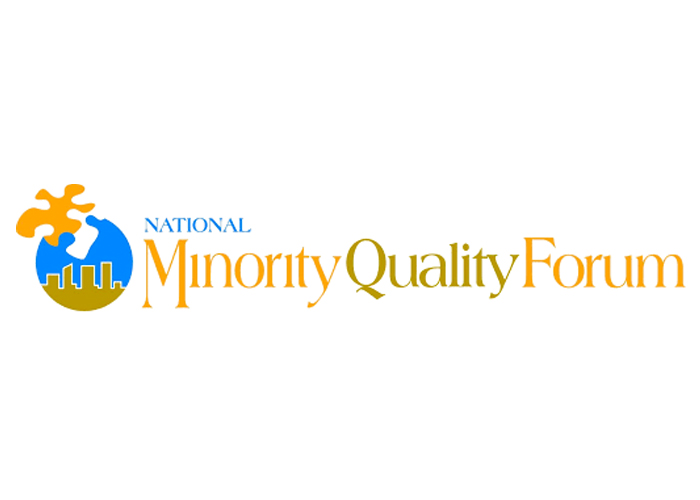 Early Cancer Detection Is A Better Option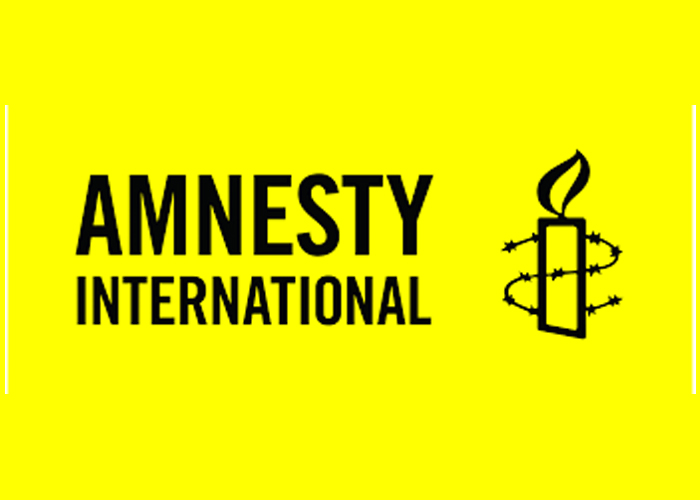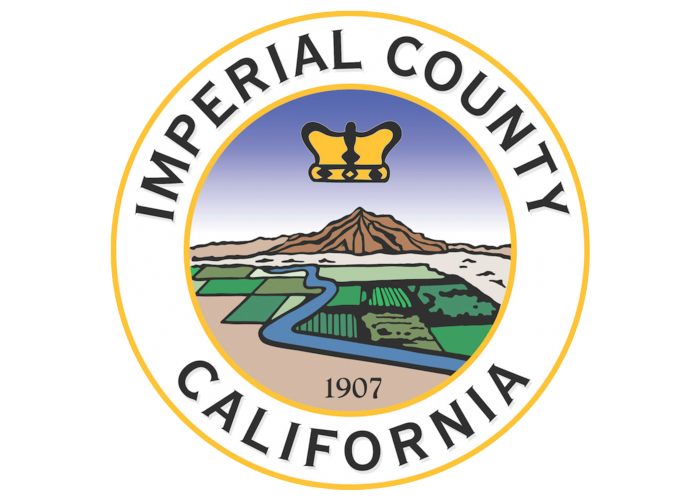 Imperial County Clean Energy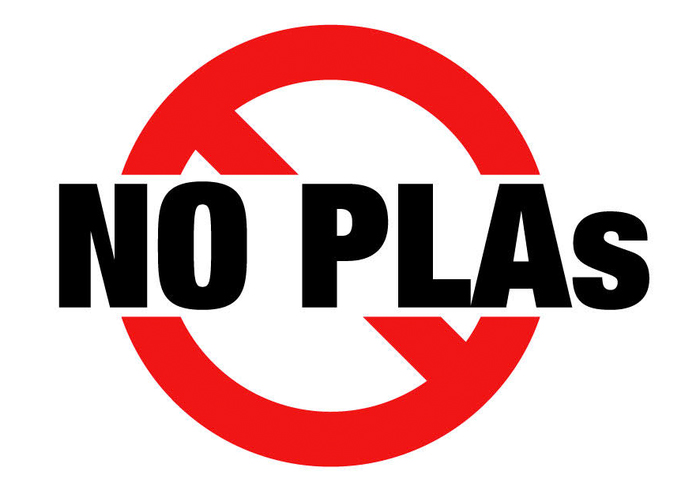 Let's Drive Infrastructure Costs Down For Tax Payers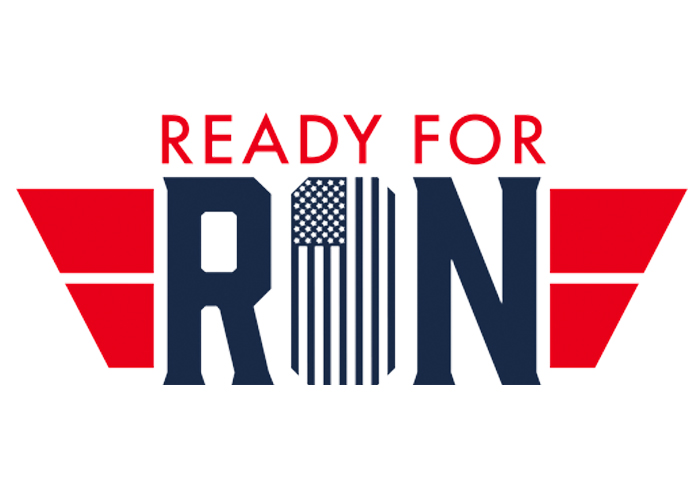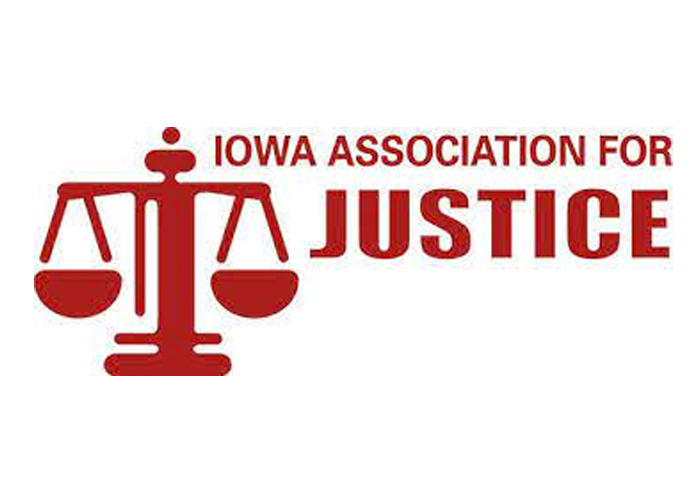 IOWA Political Candidates Should Understand The Importance Of A Citizens Jury vs Special Interest $'s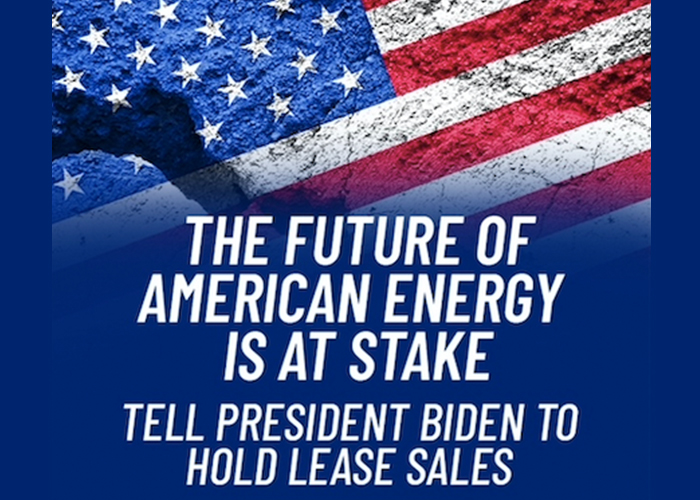 Open Our Federal Waters & Land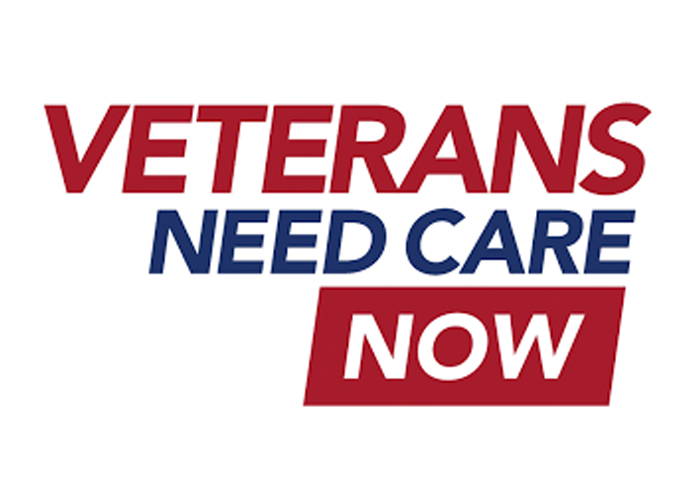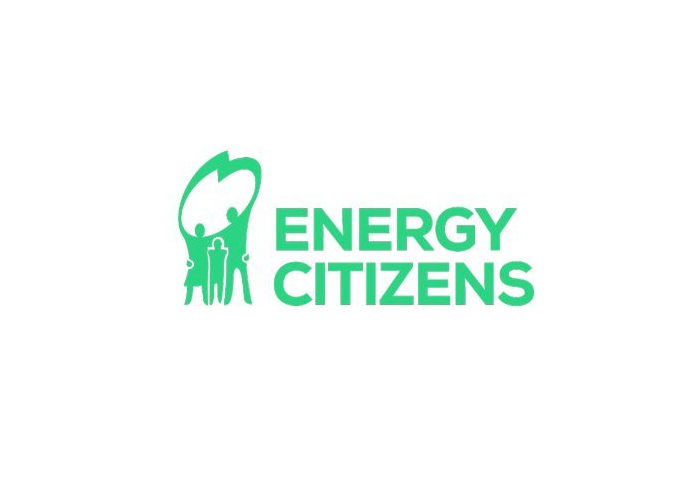 Support American Made Energy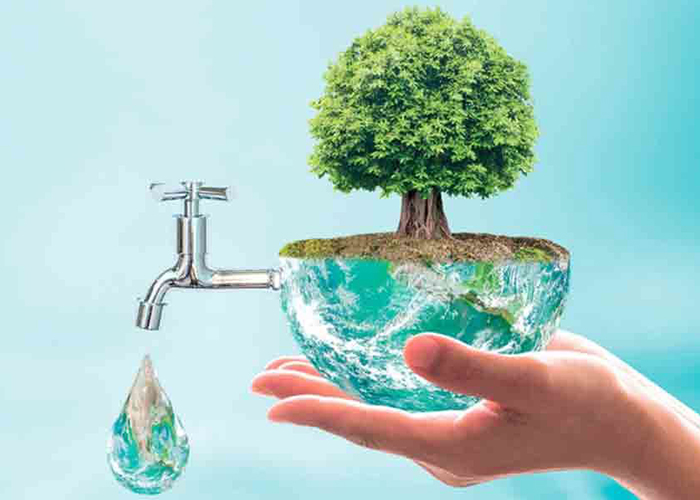 Gov Newsom Please Sign The Bill Sitting On Your Desk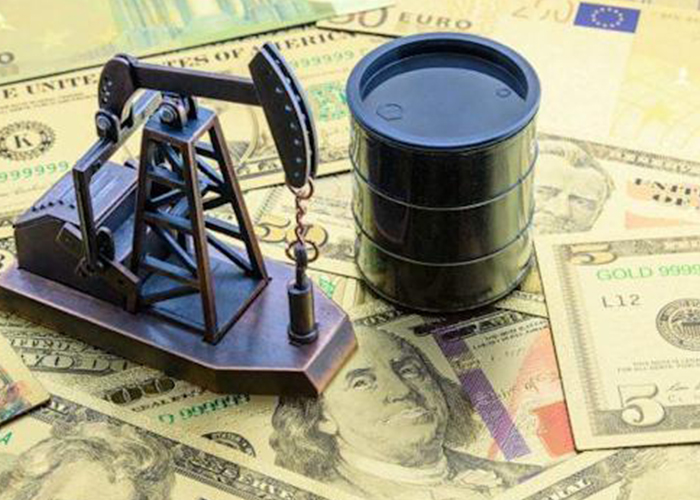 Support More American Energy Now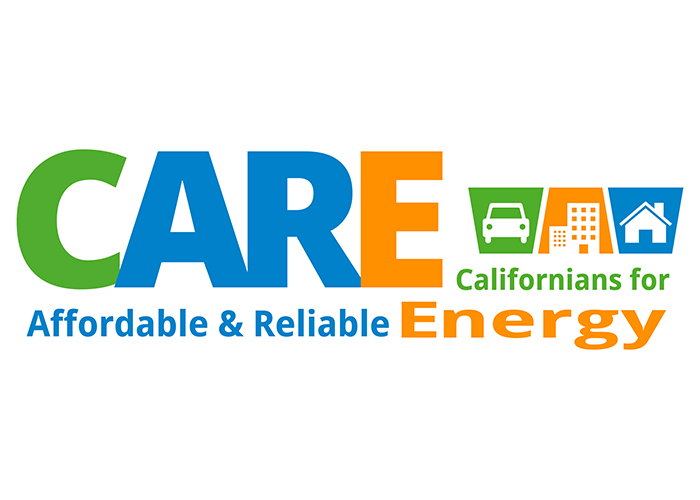 Stop the Increase of California Energy Costs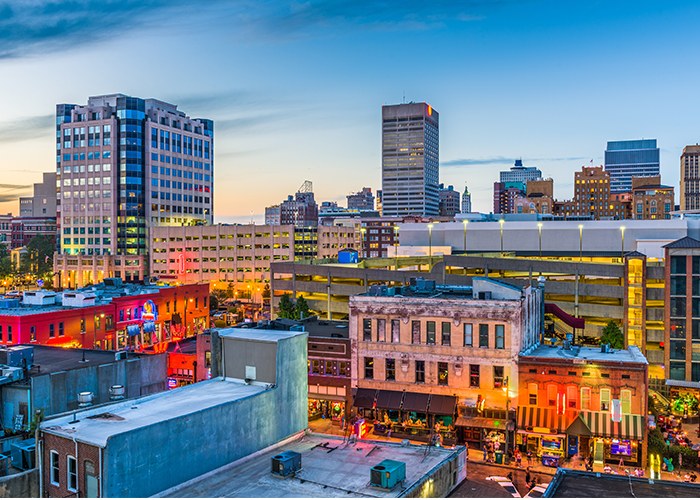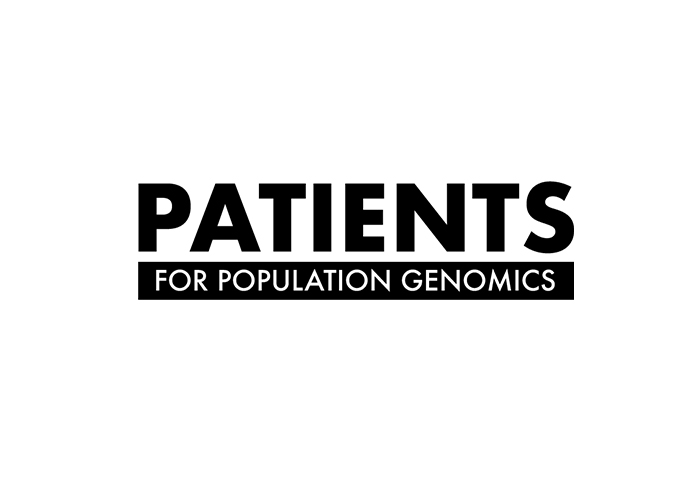 Patients for Population Genomics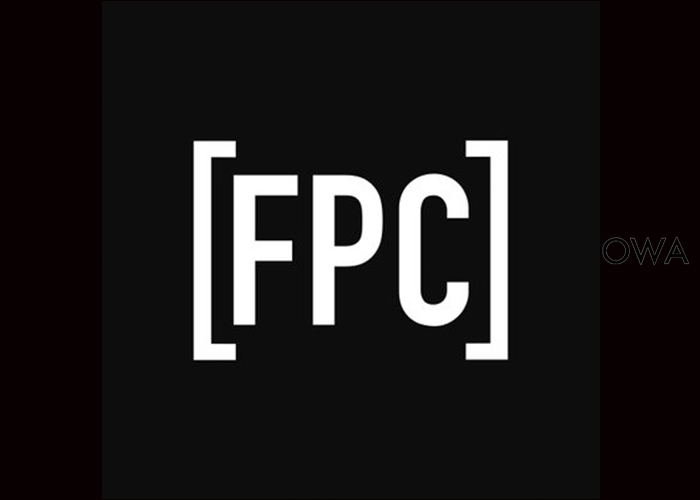 Support Our 2nd Amendment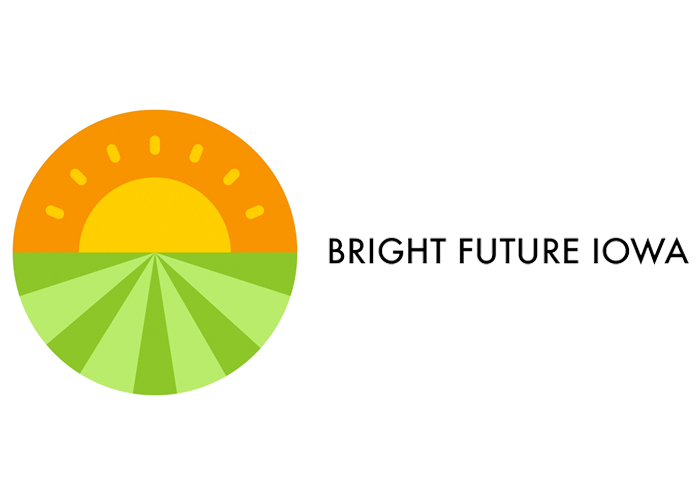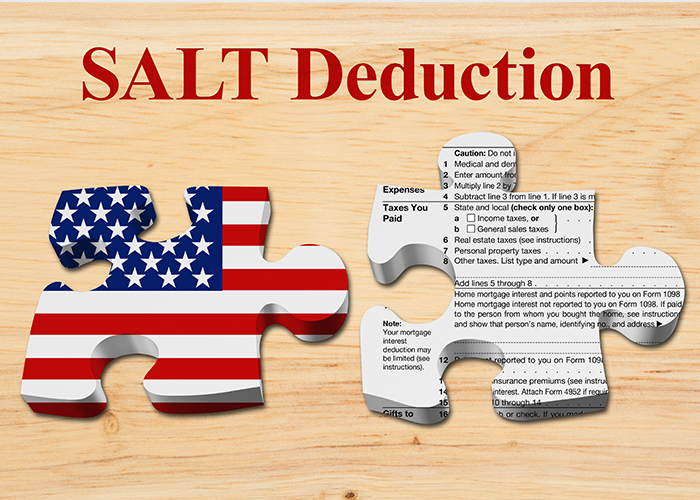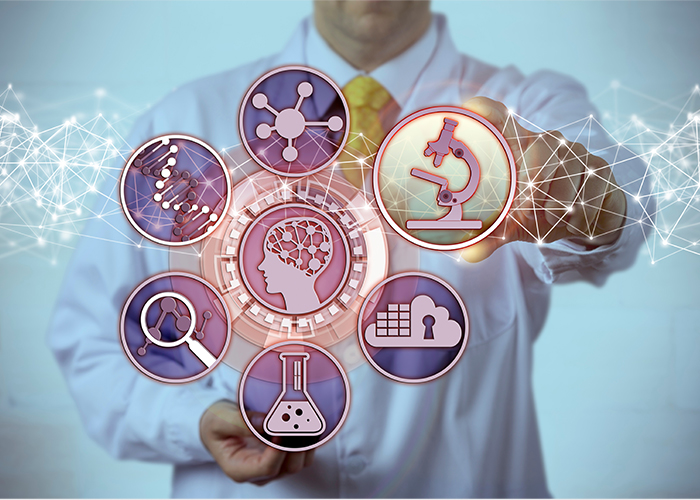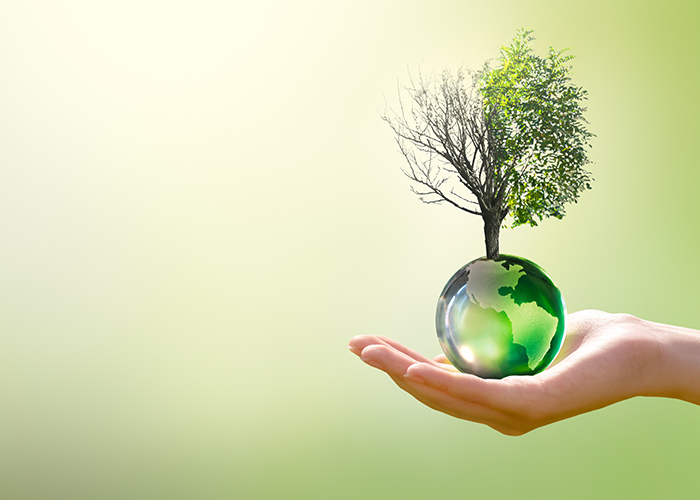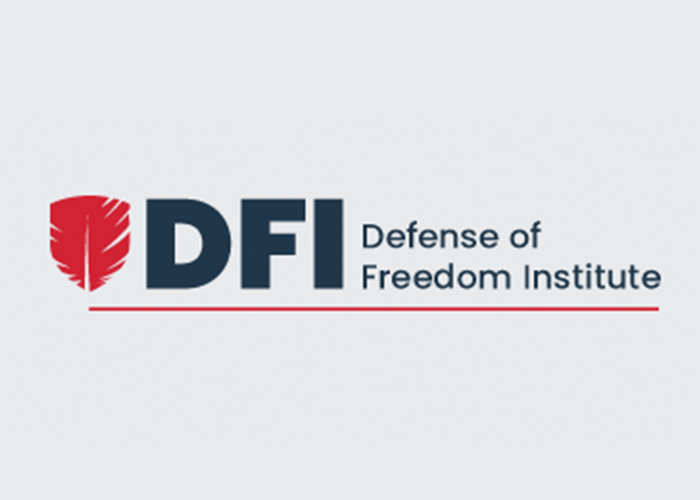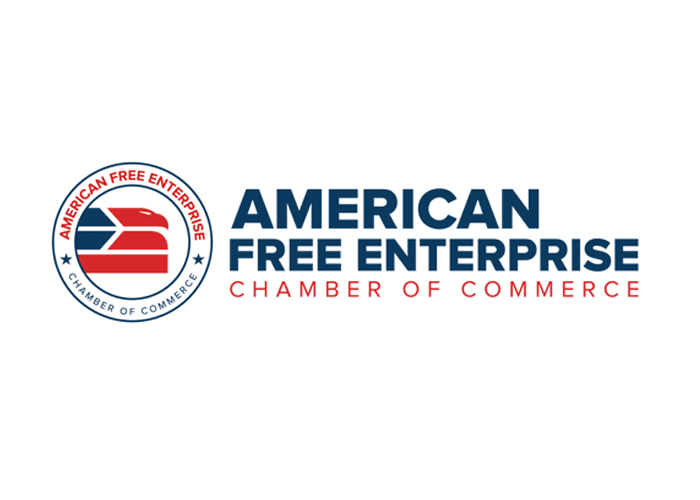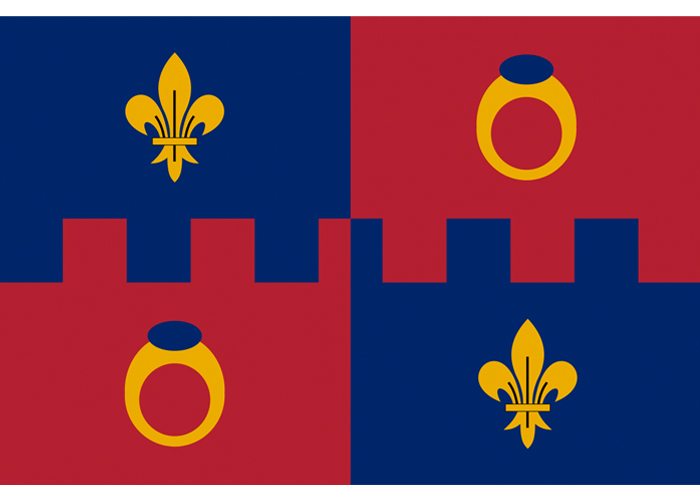 Montgomery County Residents Avoiding Higher Energy Costs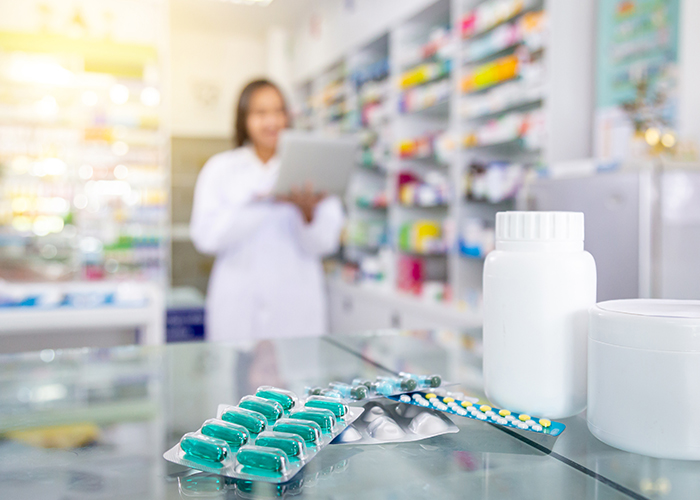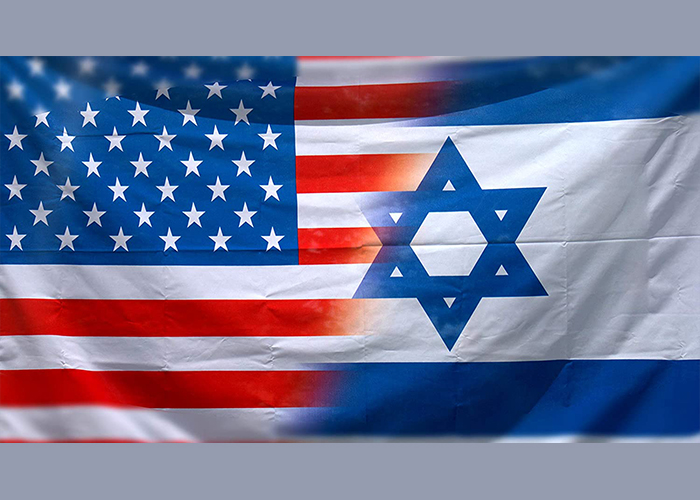 Support US / Israel Relationship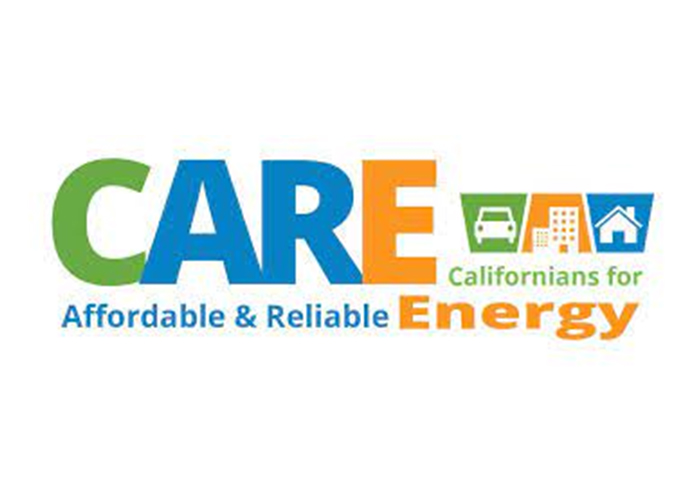 Stop Rising Costs of Electrical and Gas in California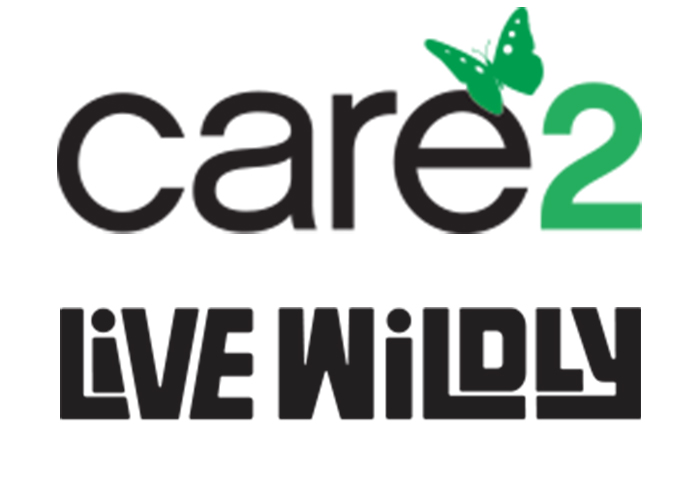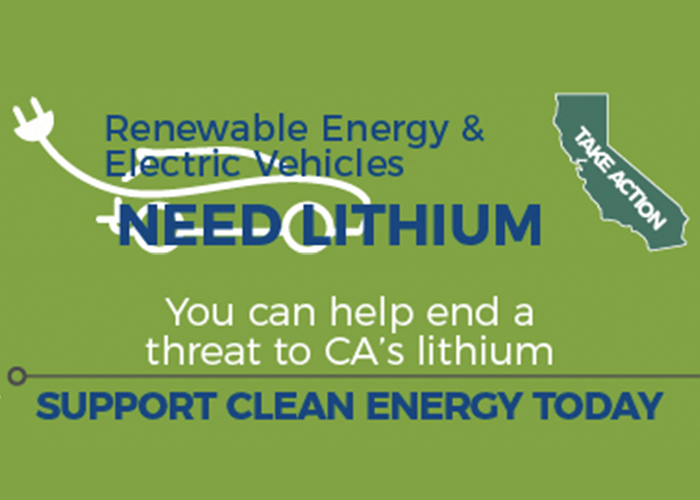 Support Clean Energy Without Taxing CA Residents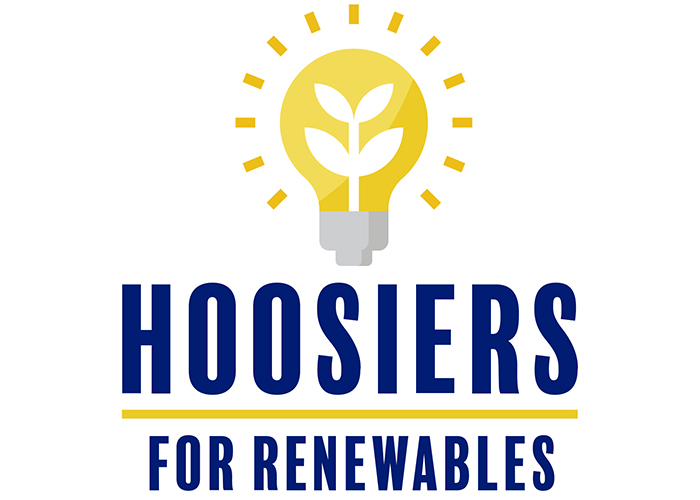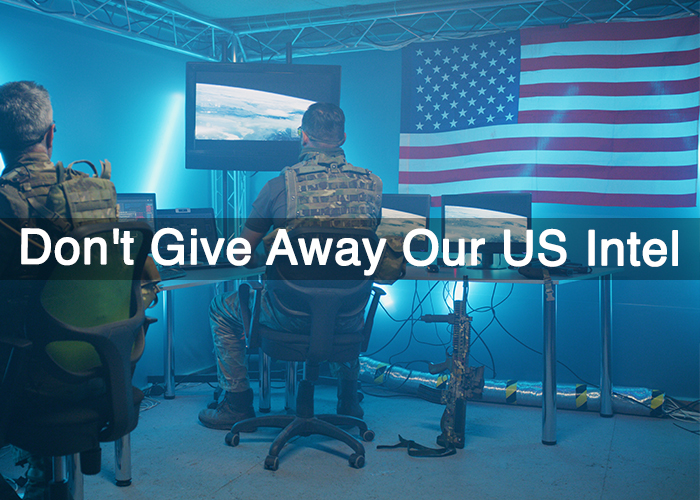 Don't Give Away Our US Intel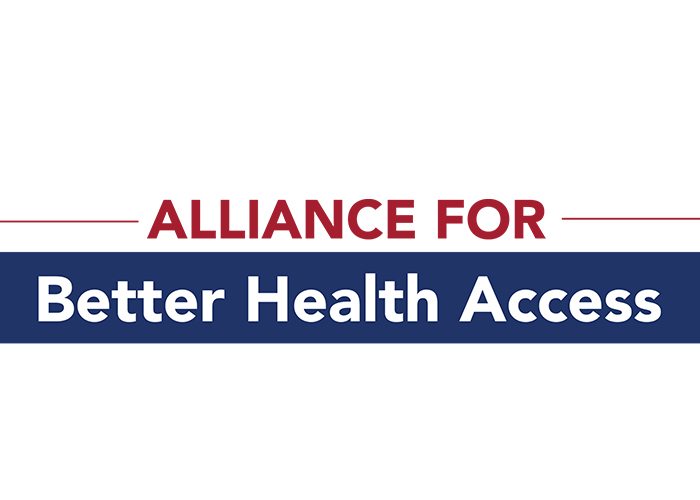 NC Deserves Better Health Care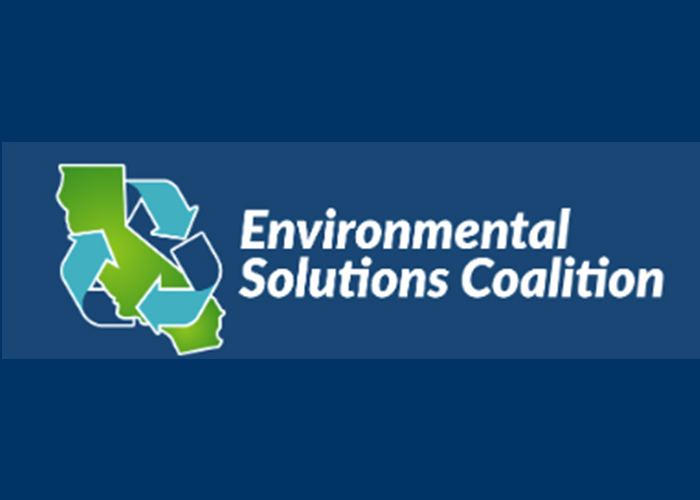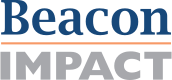 Fund TN Education, Roads and Safety, and Not The Titans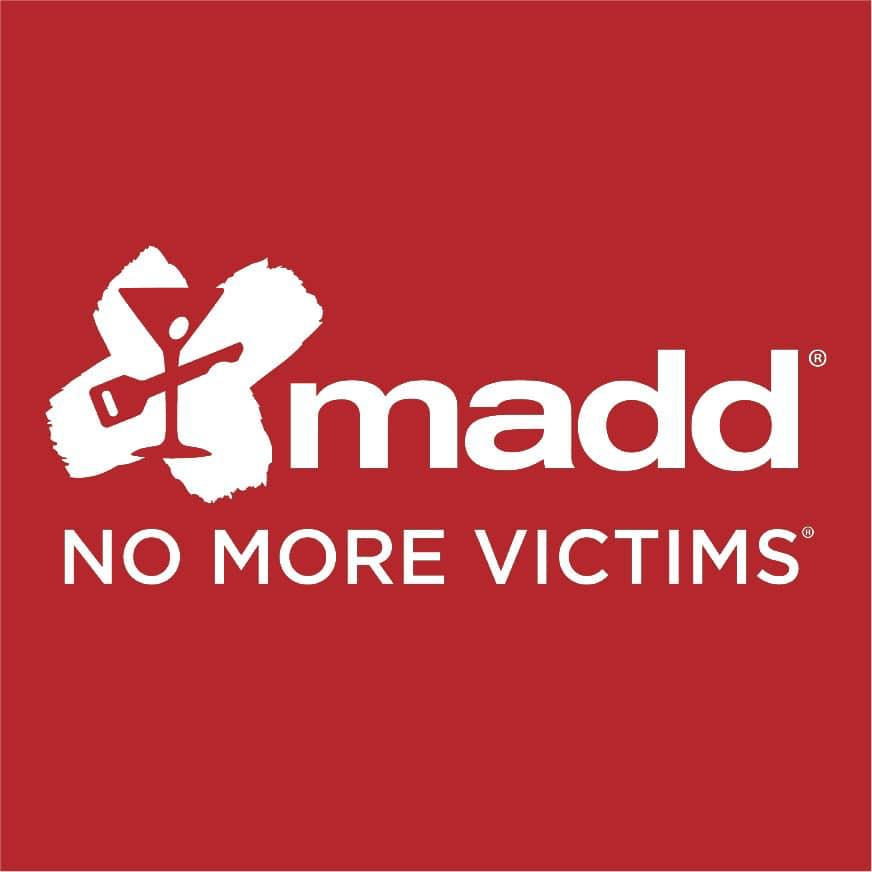 Protect South Carolina Against Drunk Drivers

Say No to Huntington Beach Desal Plant

Minnesota Wants Mobile Sports Betting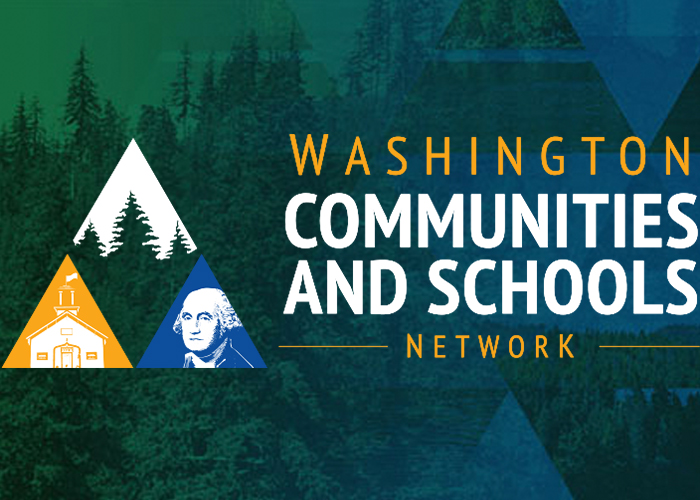 Allow Timber Harvesting In Washington State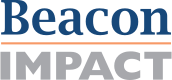 Take Action for Mobile Sports Betting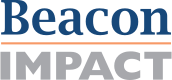 Vote Yes For Dyslexia Parents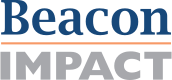 Support Charter Schools In TN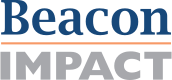 Help Support Student Learning Loss Grants In TN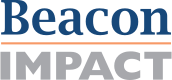 Tennessee Wants Better Student Based Funding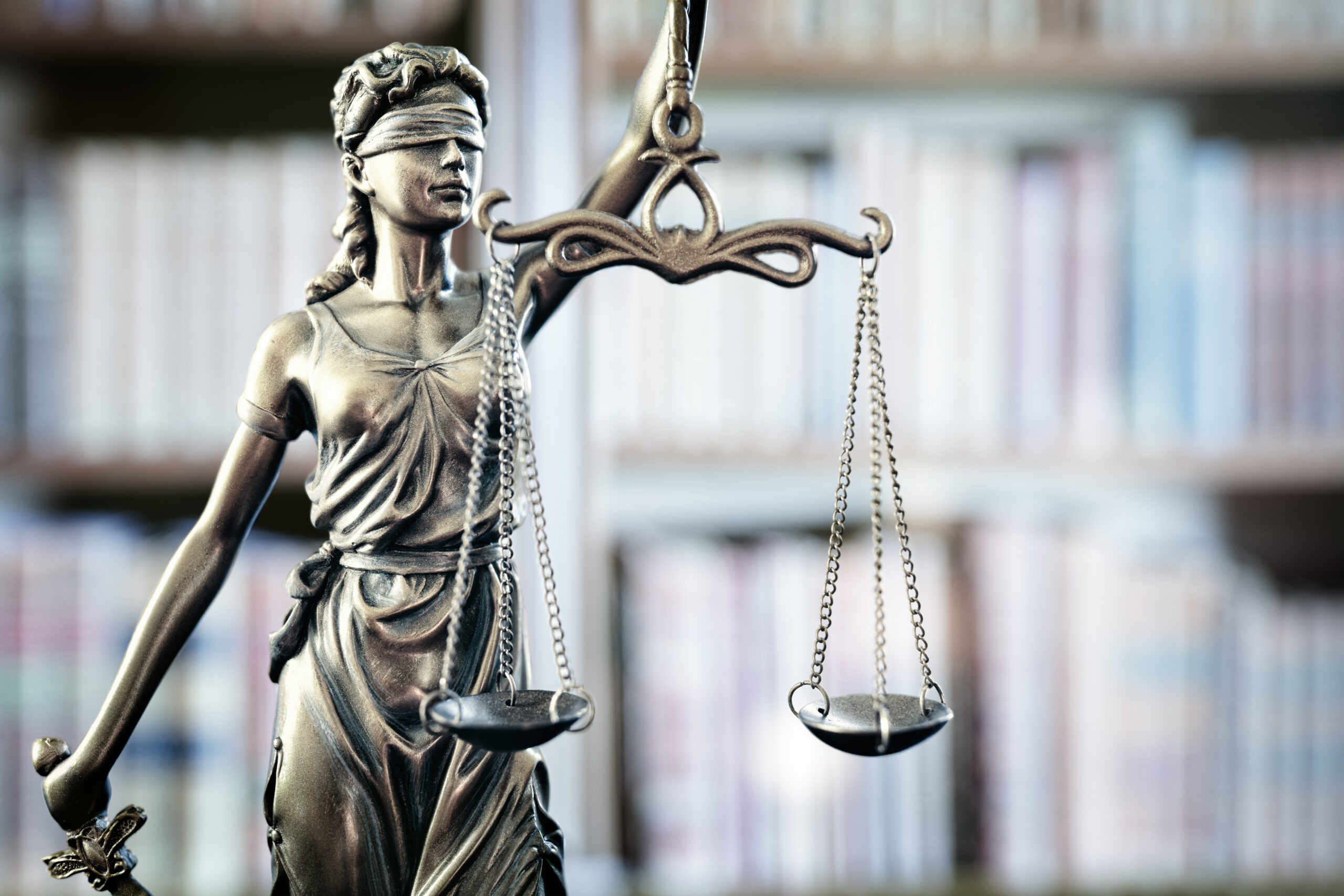 Thank You Sen Hurtado And Asm Nguyen For Working Towards A Balanced Legal Climate

North Carolina Needs To Support Their Advanced Practice Nurses

Kansas Needs To Support Their Advanced Practice Nurses

Mississippi Needs To Support Their Advanced Practice Nurses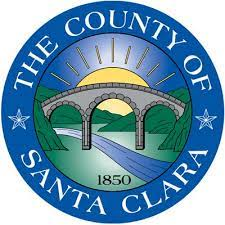 St Clara County Doctors Should Be Treated Better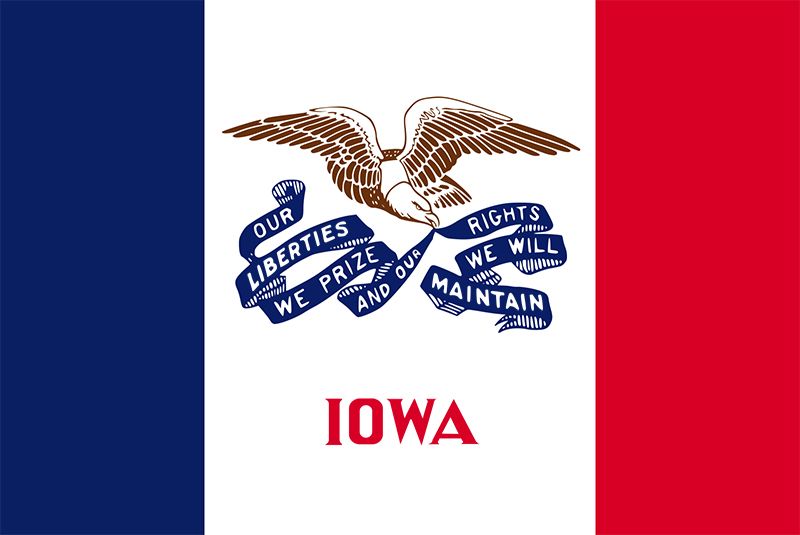 Rep Steve Holt Is Abusing His Political Power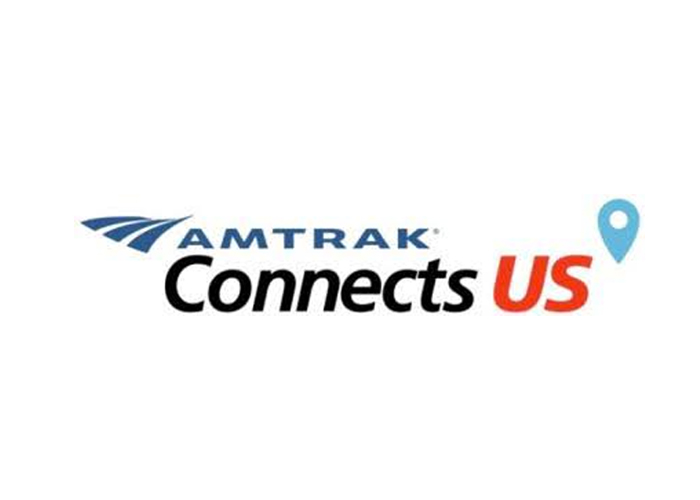 Help Passenger Rail System On the Gulf Coast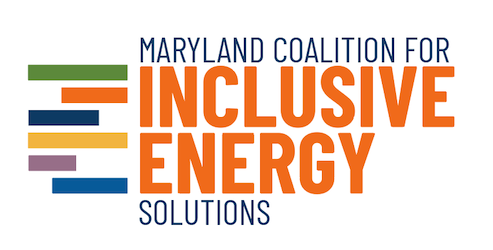 Don't Cut off our Natural Gas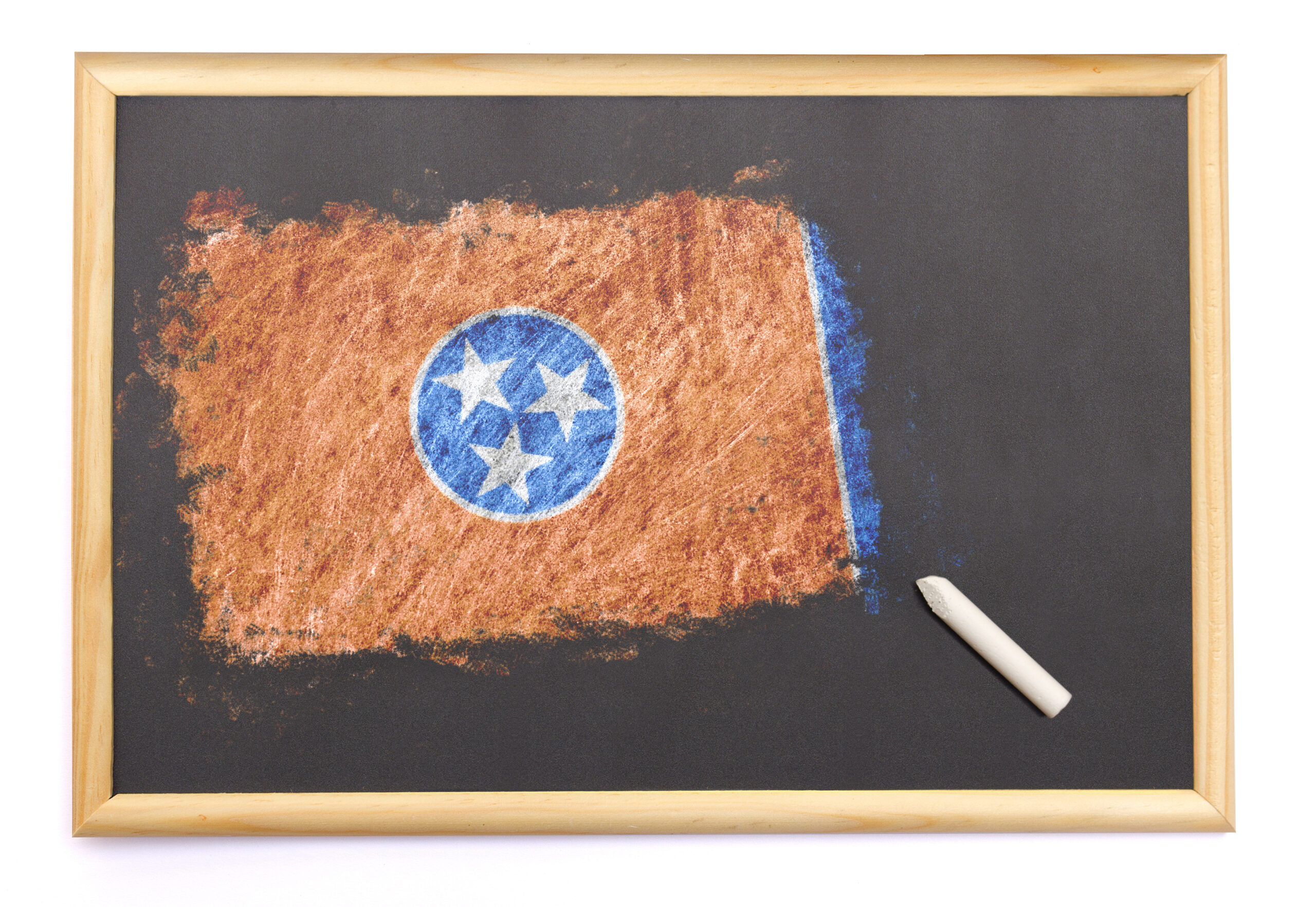 Don't Allow Children To Fall Behind Academically Because Of COVID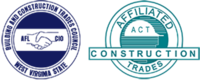 Don't Cut Our Unemployment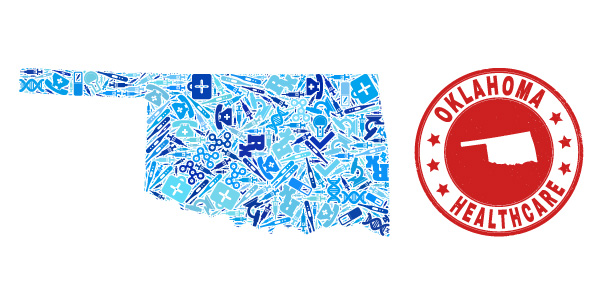 Oklahoma Affordable Healthcare for All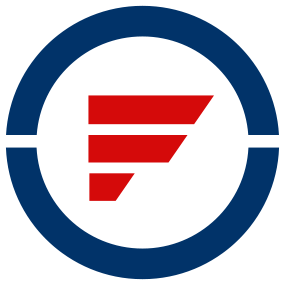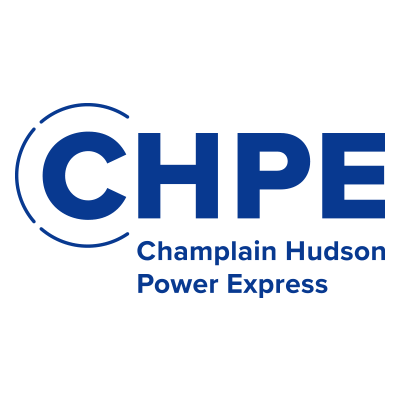 America Needs Clean Air & Energy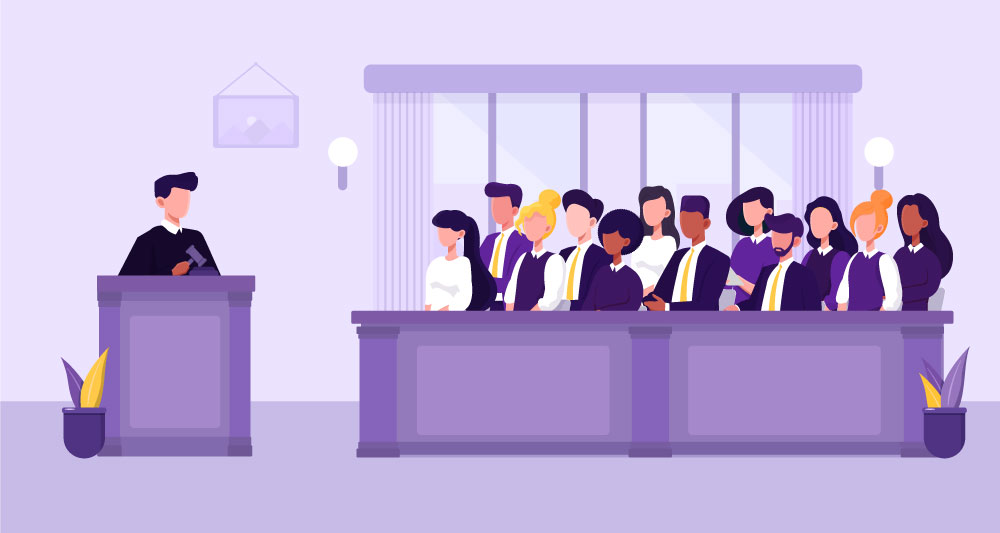 Say no to government-mandated caps on damages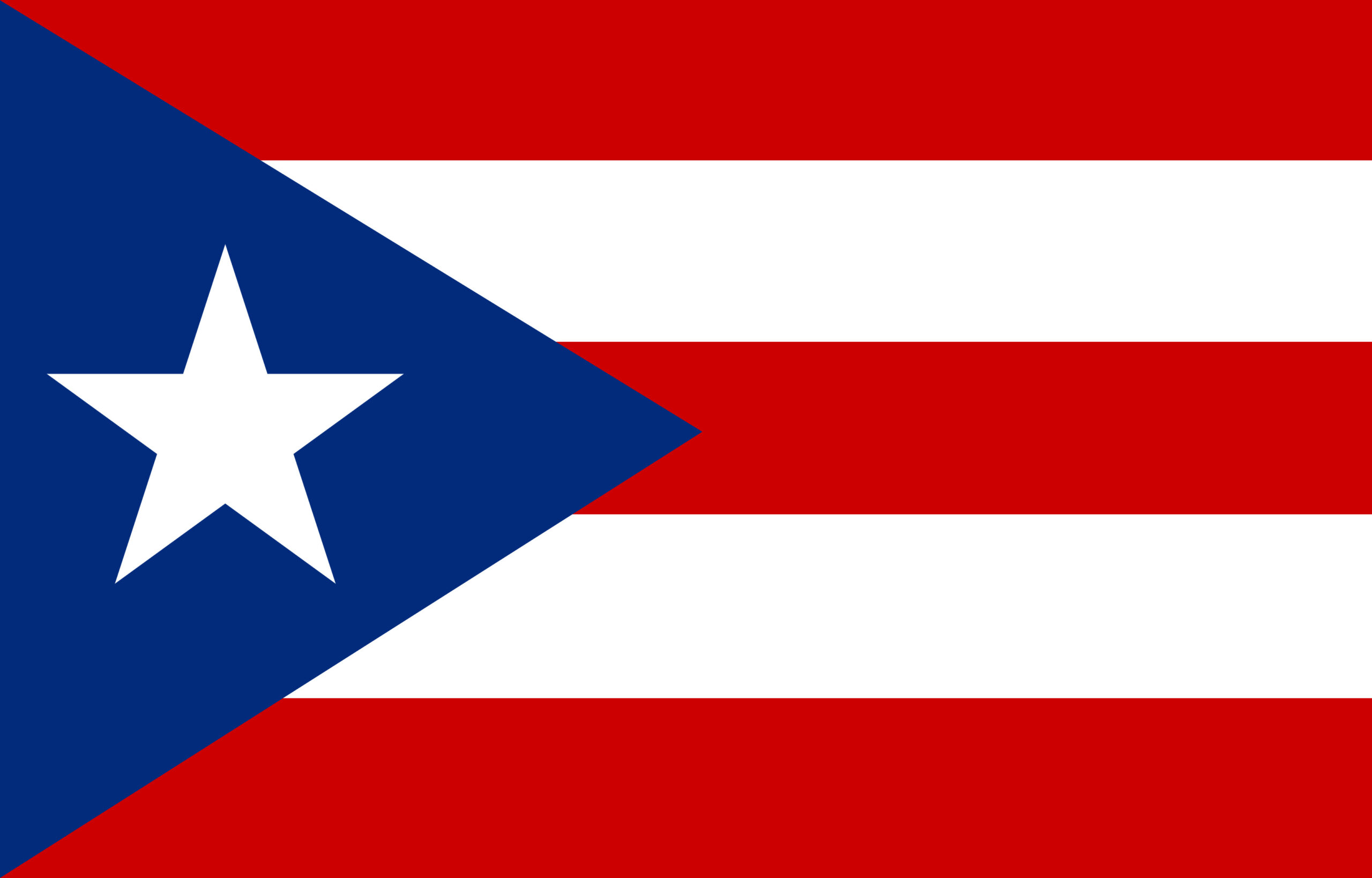 Allow Puerto Rico to be a State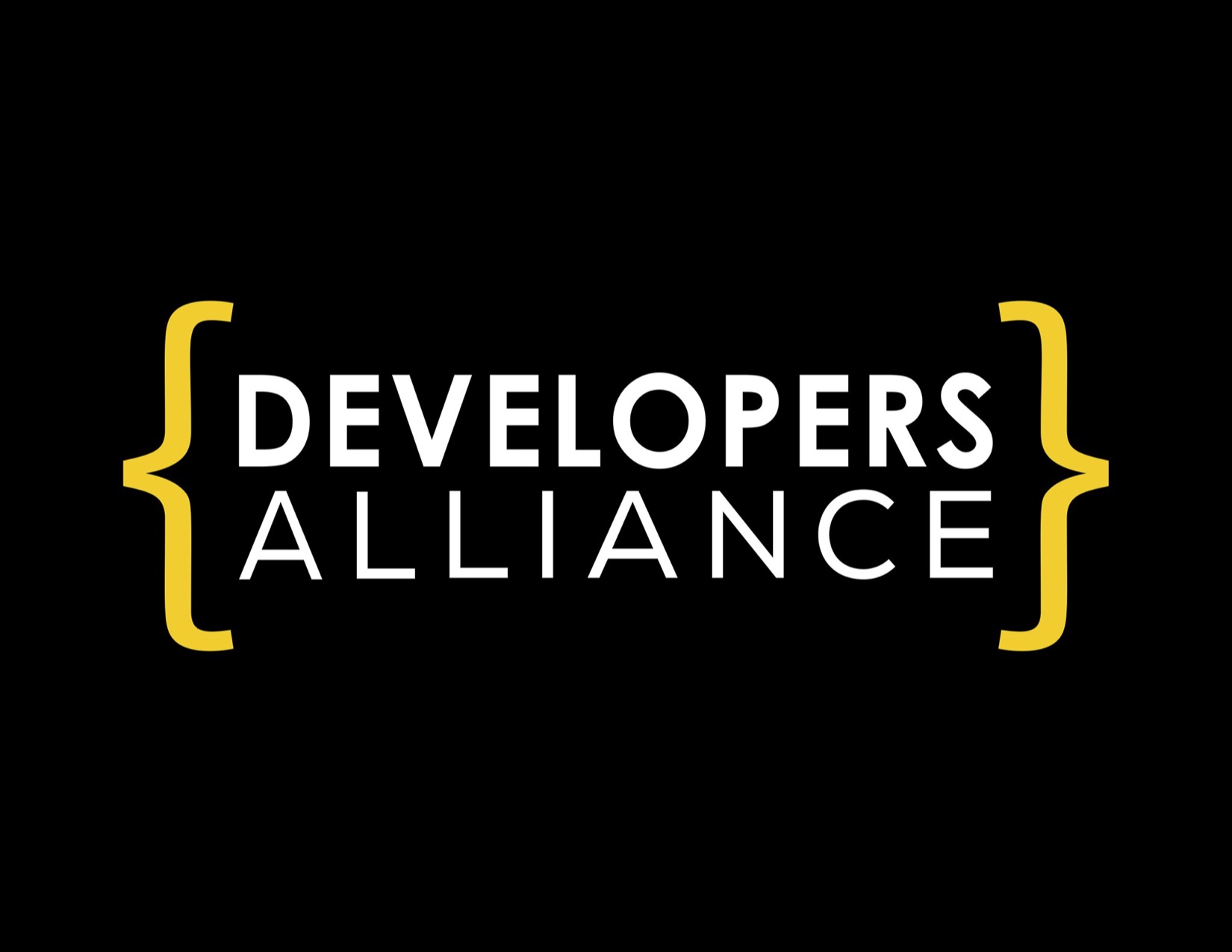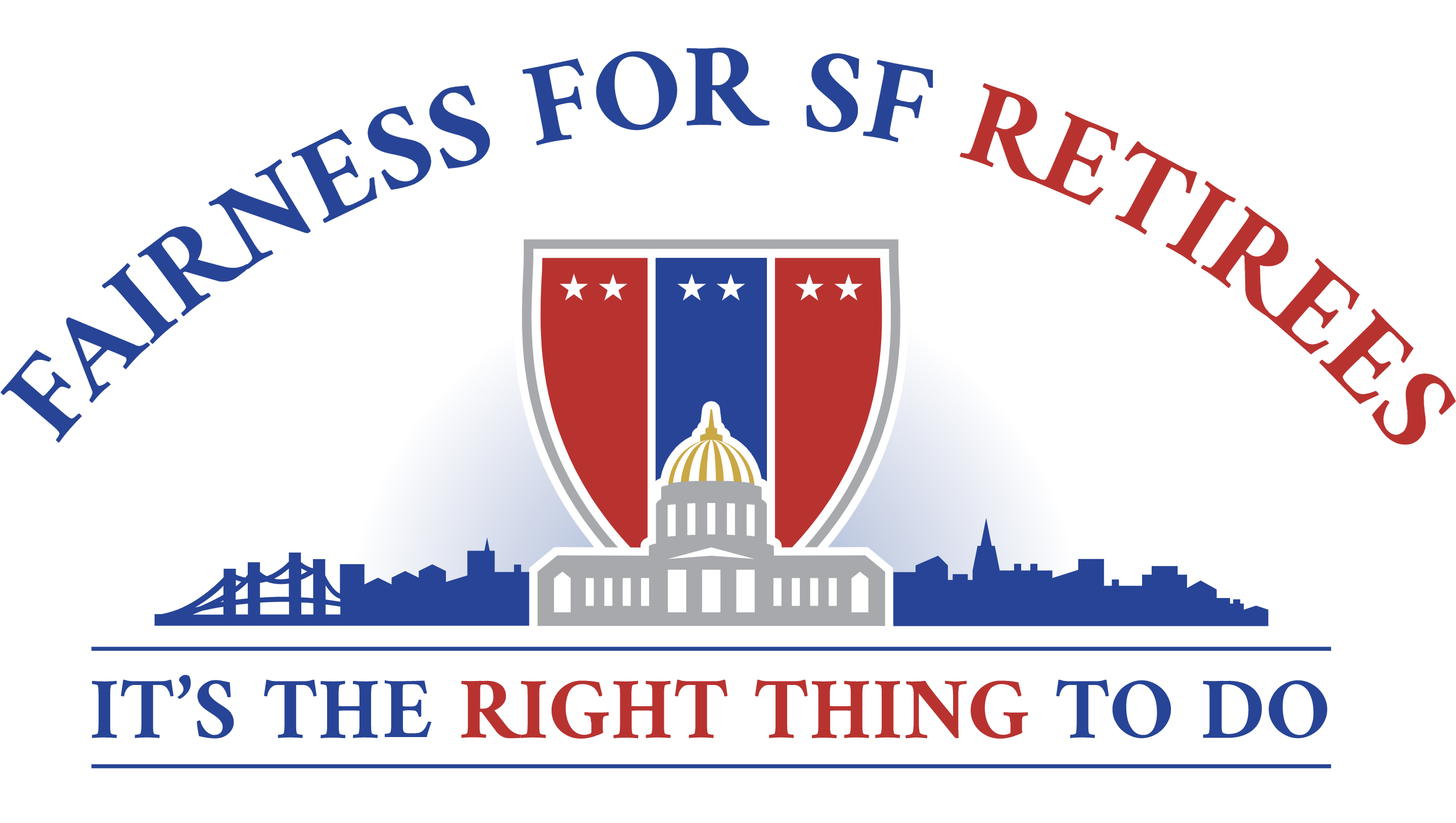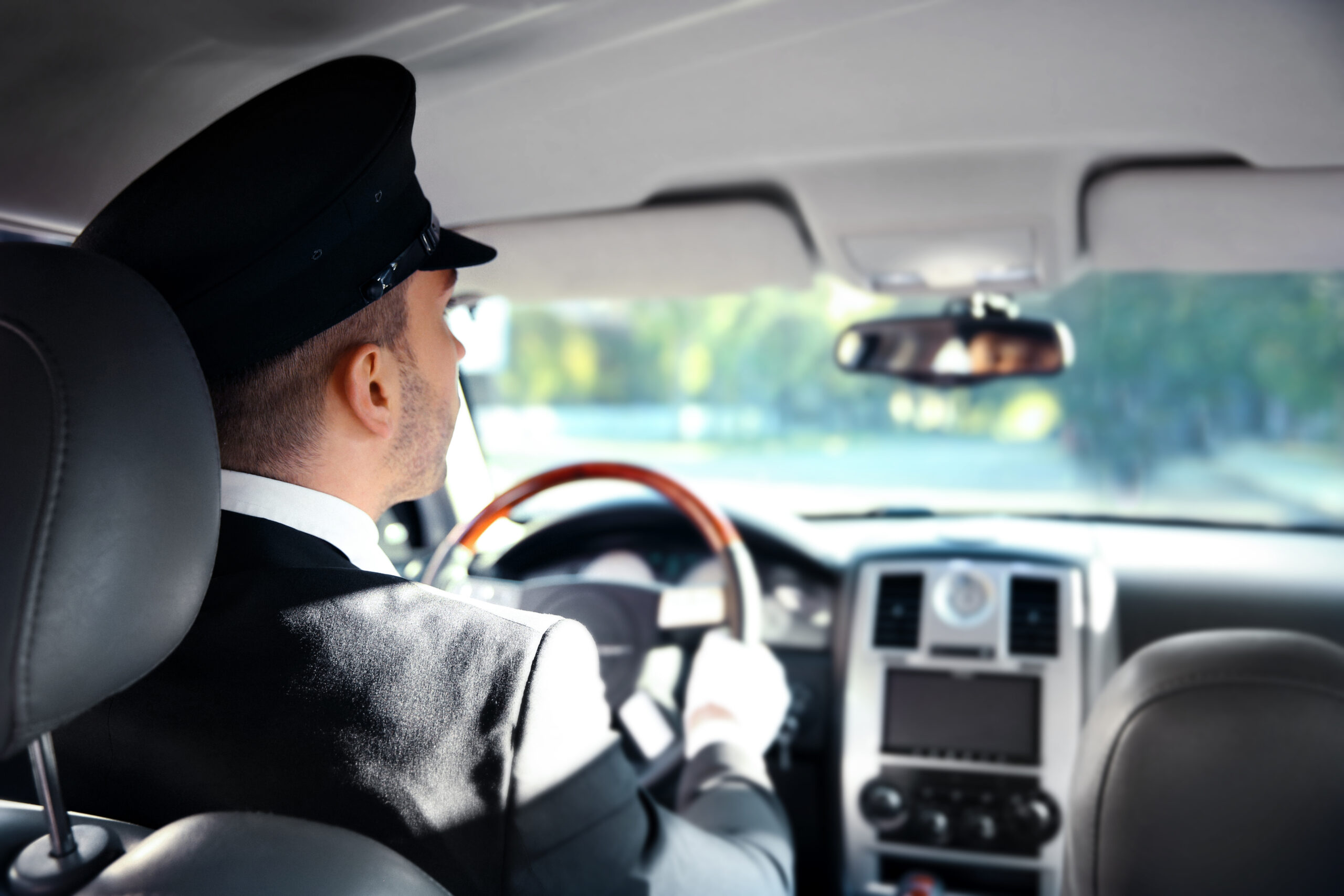 Support TN Transportation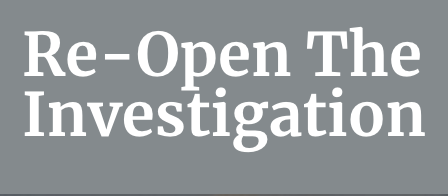 Re-Open The Investigation – Representatives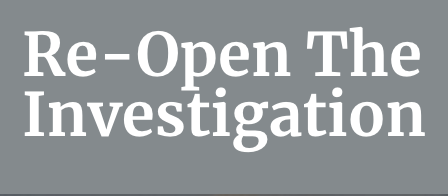 Re-Open The Investigation – Senators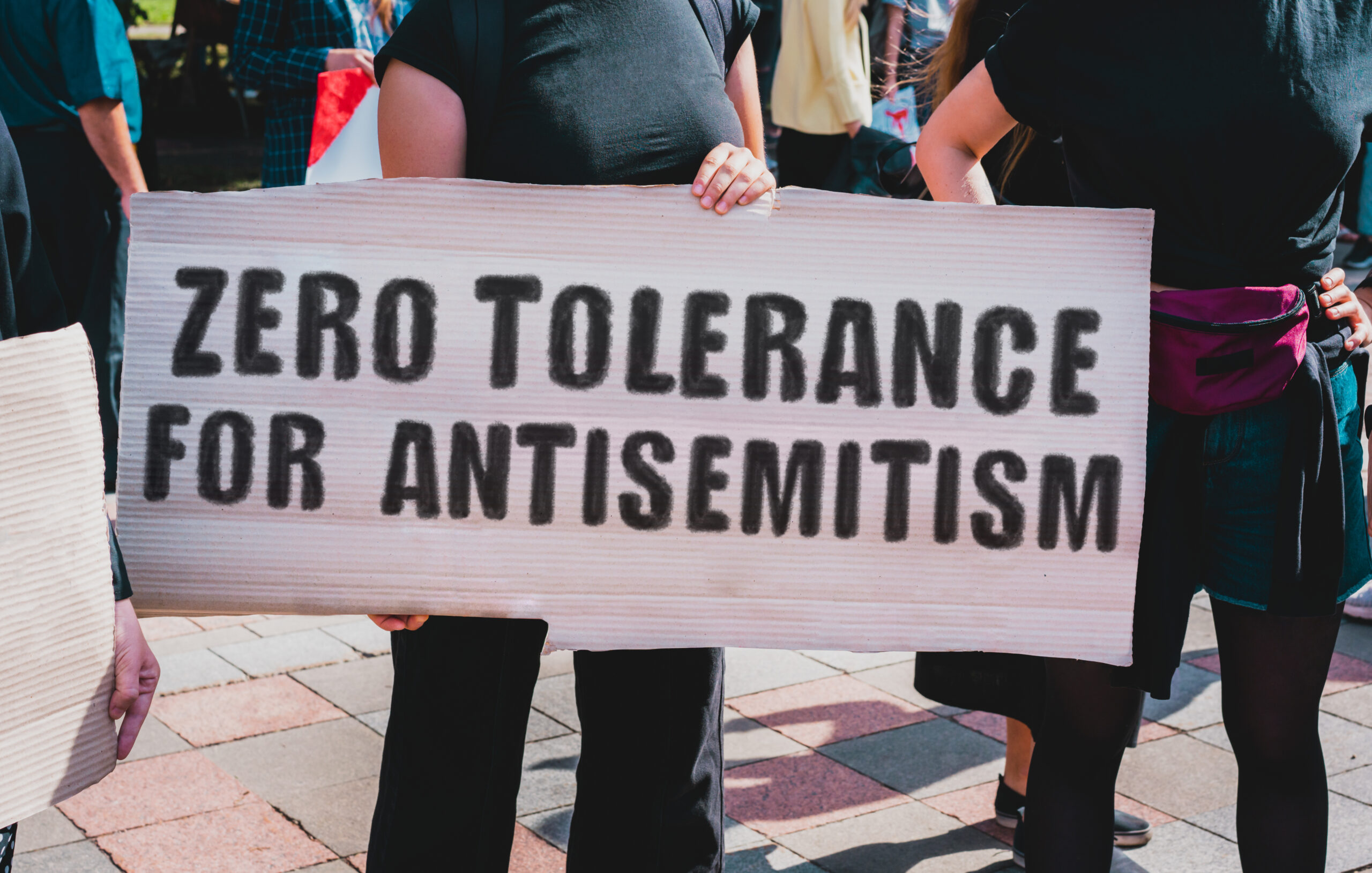 Iowa Stands Against Antisemitism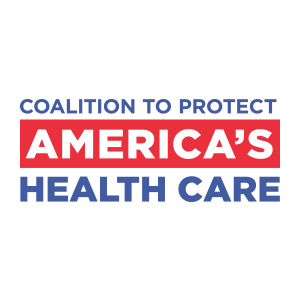 Protect California Healthcare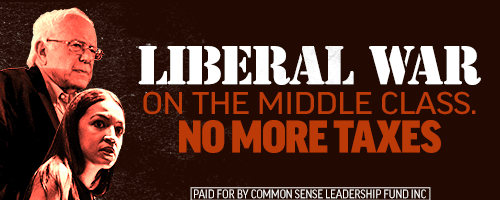 DON'T LET SMALL BUSINESSES STRUGGLE WITH TAX HIKES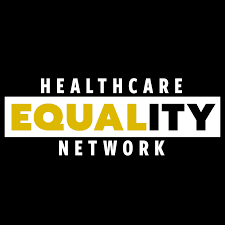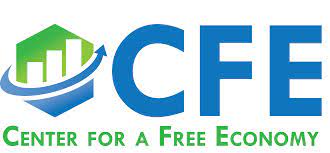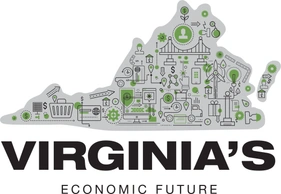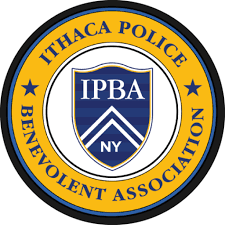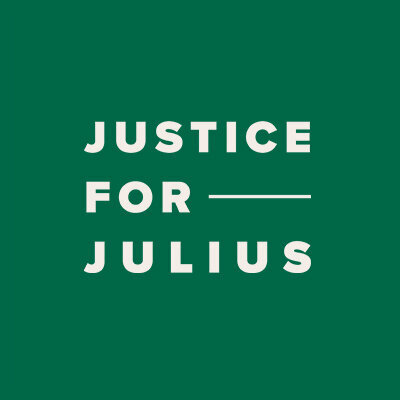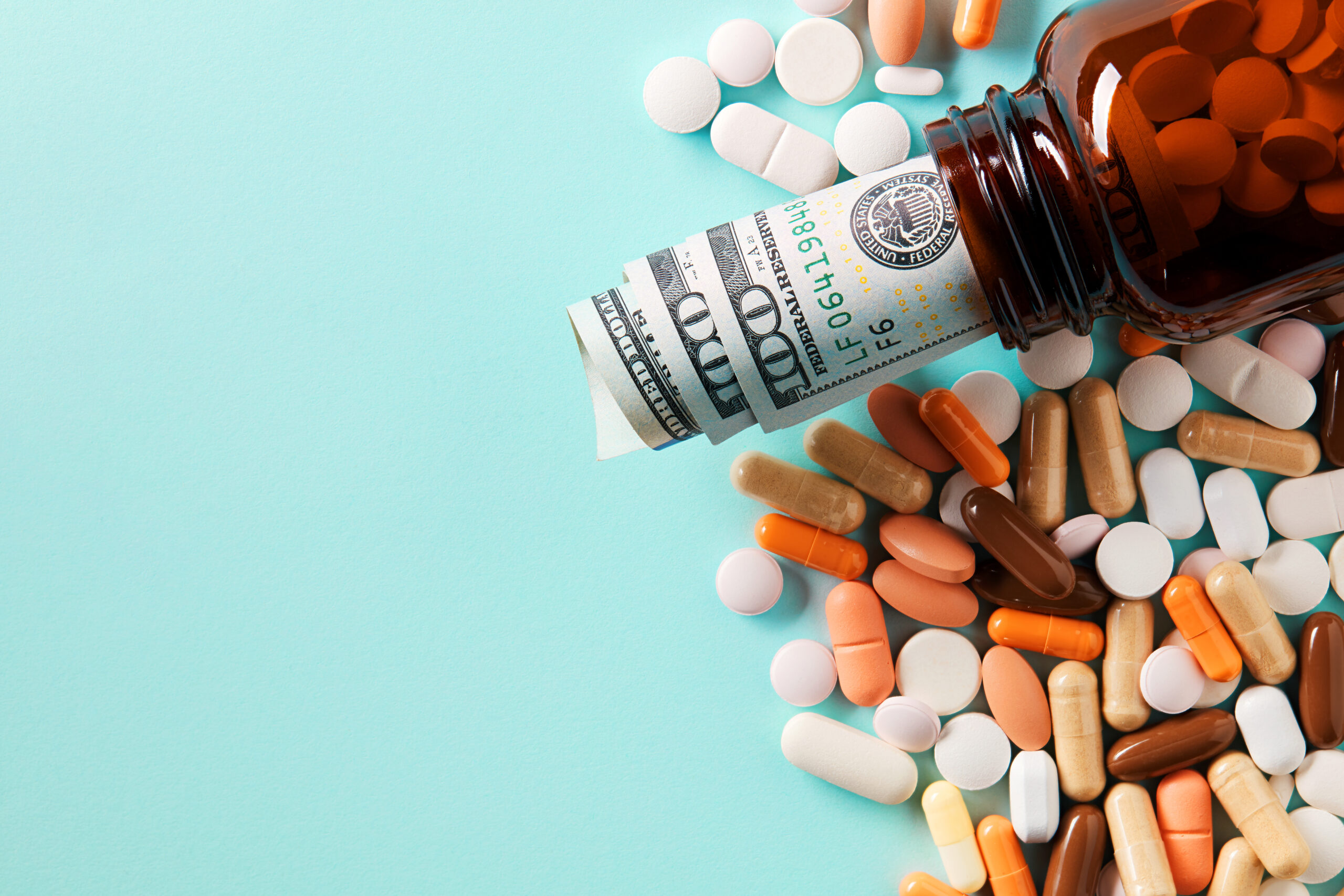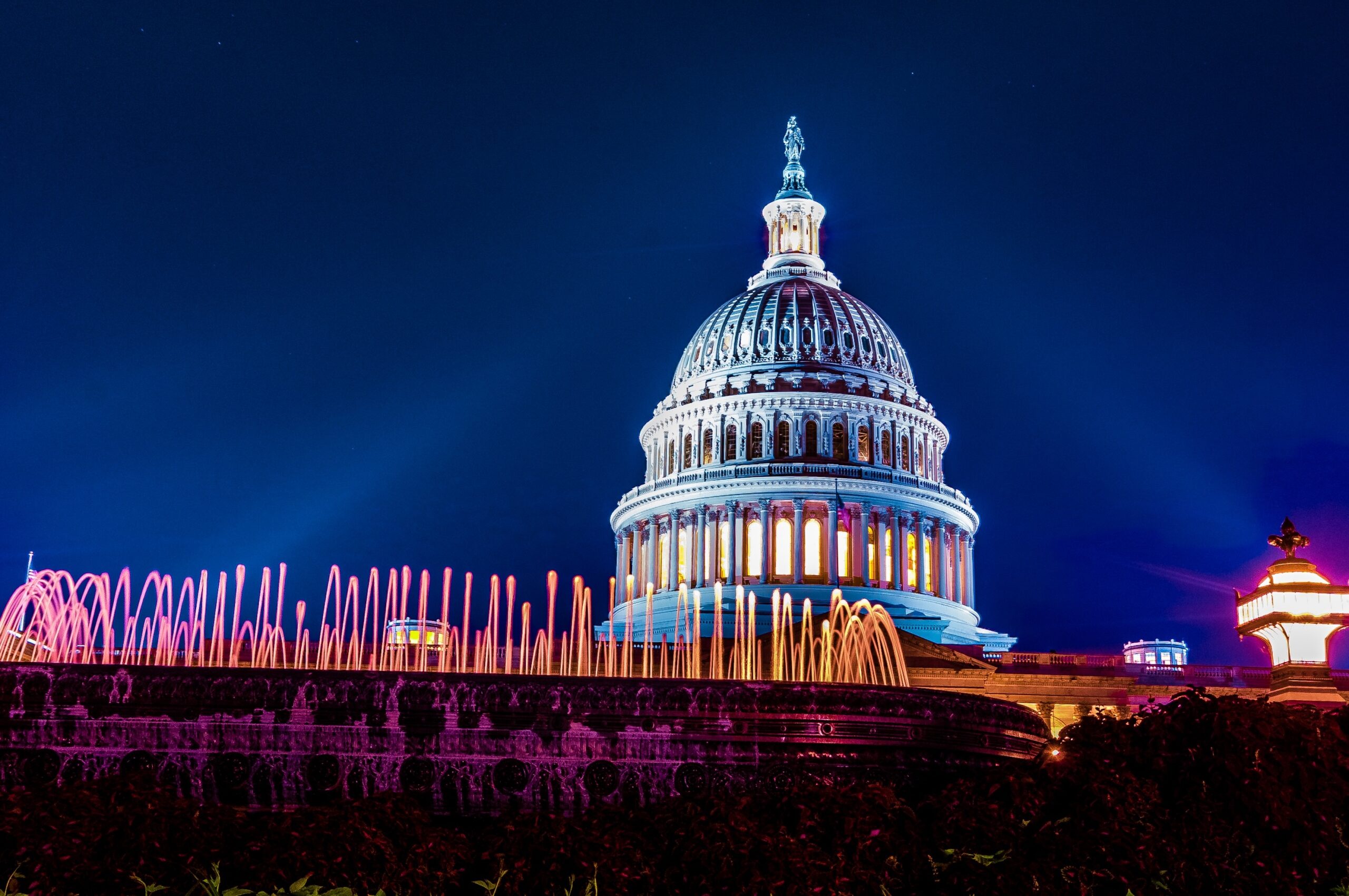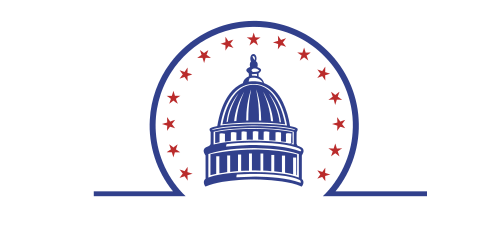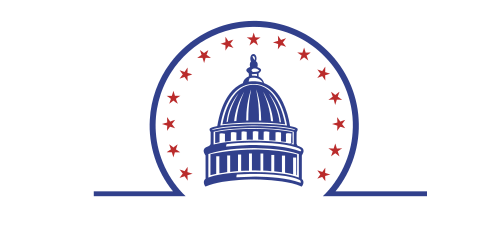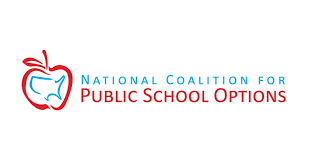 National Coalition for Public Schools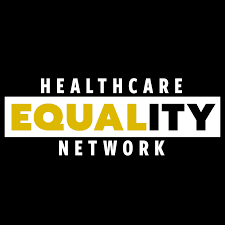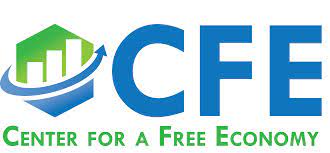 Center for a Free Economy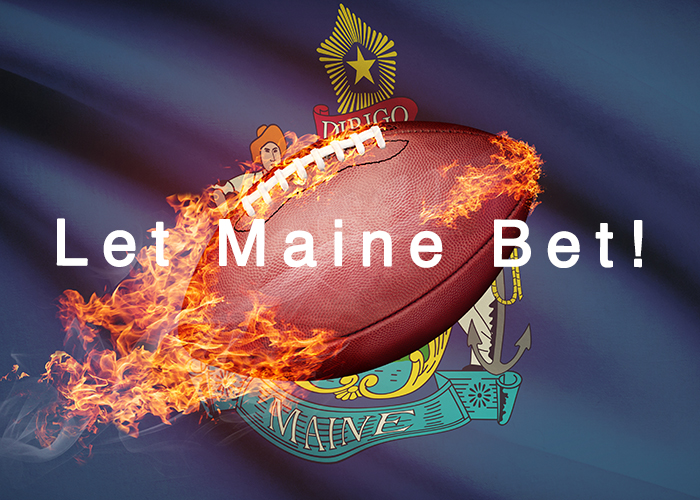 Christians United for Israel