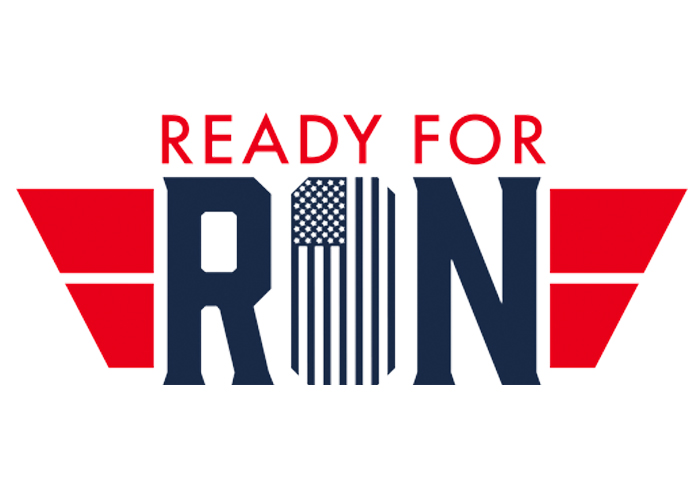 This is the petition you signed. Thank you!
Dear Fellow Americans:
Our country desperately needs Governor Ron DeSantis to be our next Commander-in-Chief.

Governor DeSantis is a true conservative warrior who shows unprecedented success as Governor of Florida and will bring those same conservative and free-market principles to the Presidency.  While Governor, Florida-based employers added jobs for 27 consecutive months, exceeding the national rate for 16 consecutive months since April 2021.  Governor DeSantis shows how business expansion, job creation, and economic growth are the hallmarks of his governing style, and Americans are ready to see it go national.
That is why I, as an American voter, am proud to join the biggest grassroots movement ever to draft Governor DeSantis to run for President and to bring more Florida-style freedom and prosperity to the rest of the United States — not more inflation, crime, and out of control spending that we get from the Biden Administration.  In record time, President Biden has undone much of what was gained under Republican governance, and as an American voter, I am scared the Biden Administration is poised to do even more harm to our country, our economy, and our society.  In this time of crisis, we need a new kind of young, energetic, charismatic leadership to stand up for America, and Governor Ron DeSantis is that leadership.
I respect that Governor DeSantis is a U.S. Navy veteran, deploying to Iraq in support of the Navy's SEALs, receiving a Bronze Star Medal, and as Governor is the Commander in Chief of the 12,000 members of the Florida National Guard.  As Governor of Florida, he's invested millions on affordable housing for veterans and getting good civilian jobs for veterans and their families.  And at the height of the pandemic in 2021, Governor DeSantis drive to keep Floridians working meant Florida's veteran unemployment rate was 10% below the national average!
That is why I sign this petition today and throw my support to the Ready for Ron Initiative AND encourage all my fellow Americans to join with me. Together, we will draft Governor Ron DeSantis and bring to the rest of our country his desperately needed leadership as our next Commander-in-Chief.
Now, let's fight to make sure that Ron becomes the 47th President of the United States!!!
Signed:
[Your Name here]
[Your State]


For inquiries, please call: (561) 291-9897. By signing this petition and providing your information, you are requesting to have Ready for Ron provide it to Governor DeSantis. Use of the name and likeness of any candidate or officeholder is for the purpose of this PACs political communication only and IN NO WAY indicates any authorization by, affiliation with, direction from, or endorsement by that person of any kind. Contributions from foreign nationals or entities are prohibited.