Your Vote will always matter! Make sure you are ready for the next vote!
Get Yourself Informed.
Information is Power.
Political Parties Explained
Learn about the different parties and what stance they take on the key issues.
Elections Explained
Everything you need to know about each type of election held in the USA.
Branches of Government
Each section of the U.S. Government and their duties to the people.
The White House
The latest in legislation and note worthy issues from the heart of the Government.
LONG-CONCEALED RECORDS SHOW TRUMP'S CHRONIC LOSSES AND YEARS OF TAX AVOIDANCE
The Times obtained Donald Trump's tax information extending over more than two decades, revealing struggling properties, vast write-offs, an audit battle and hundreds of millions in debt coming due.
Donald J. Trump paid $750 in federal income taxes the year he won the presidency. In his first year in the White House, he paid another $750.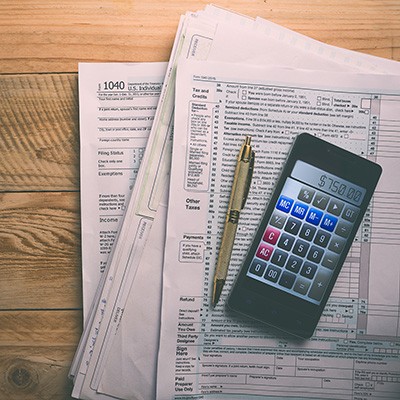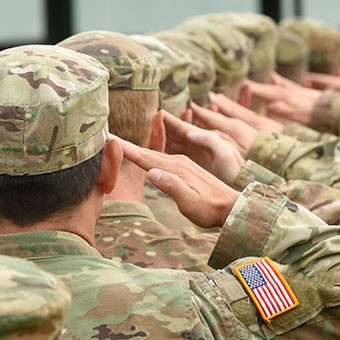 More than 200 retired generals, admirals endorse Biden, including some who served under Trump
From: Yahoo News
WASHINGTON — More than 200 retired generals and admirals endorsed Joe Biden for president in a letter published Thursday, saying he had the character and judgment to serve as commander-in-chief instead of President Donald Trump, who has failed "to meet challenges large or small."
Some of the officers who signed the letter supporting Biden had retired only in the past few years, including Air Force Gen. Paul Selva, who served as vice chairman of the Joint Chiefs of Staff under Trump before he retired in August 2019; Vice Adm. Gardner Howe, a Navy SEAL leader who also retired last year; and retired Adm. Paul Zukunft, who oversaw the Coast Guard until 2018.
Learn About Today's Political and Social Issues
People of voting age in the United States
Population of the United States
Electors in the Electoral College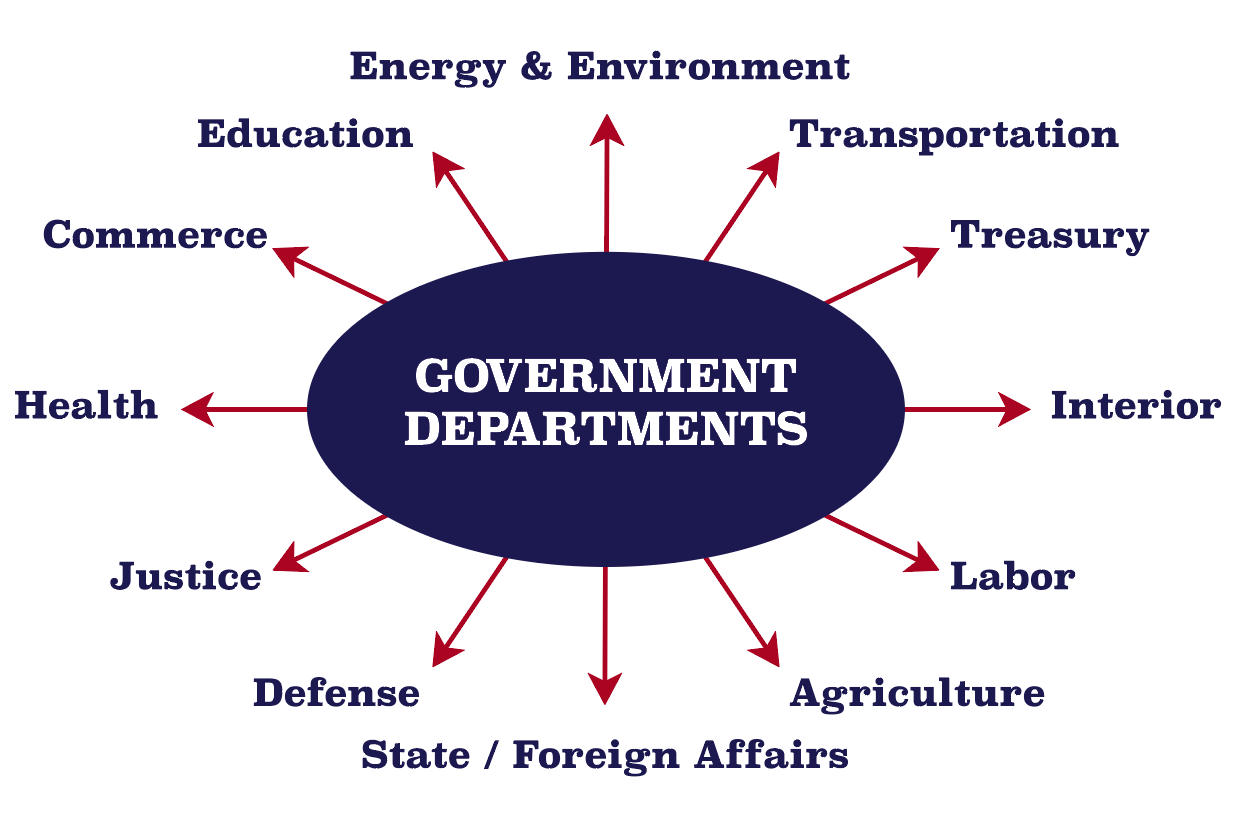 Every person in this country gets the chance for their voice to be heard!
MAKE SURE YOU REGISTER TO VOTE
Be a part of the process and make sure that your voice matters.