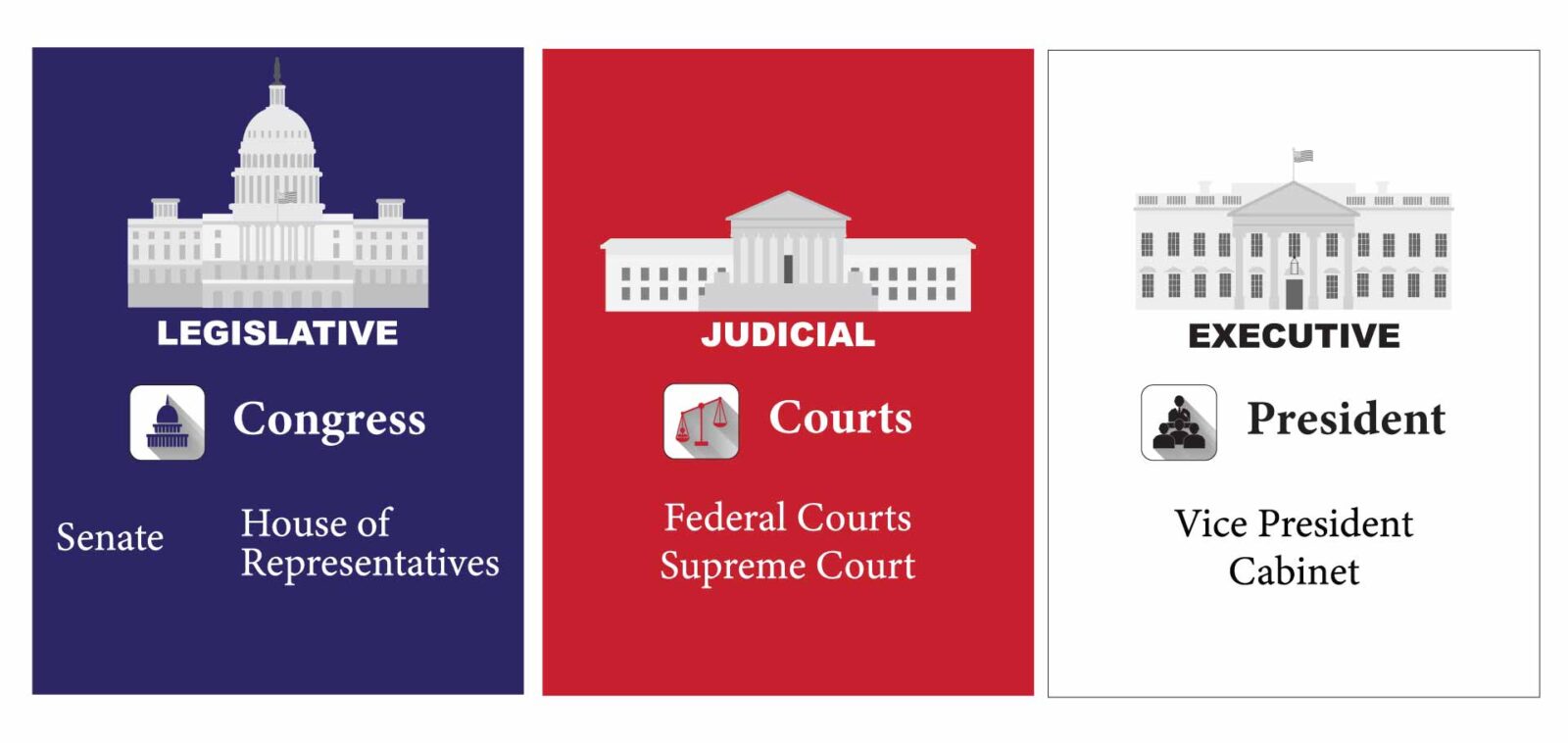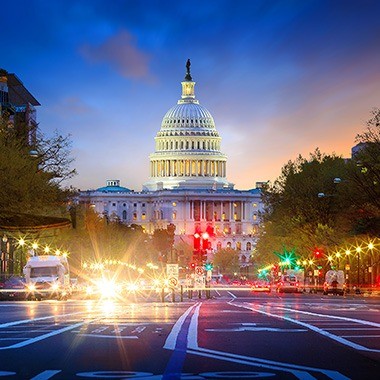 Legislative
The legislative branch drafts proposed laws , confirms or rejects presidential nominations for heads of federal agencies, federal judges, and the Supreme Court, and has the authority to declare war.
Judicial
The judicial branch interprets the meaning of laws, applies laws to individual cases, and decides if laws violate the Constitution. It's comprised of the Supreme Court and other federal courts.
Executive
The executive branch carries out and enforces laws. It includes the President, Vice President, the Cabinet, executive departments, independent agencies, and other boards, commissions, and committees.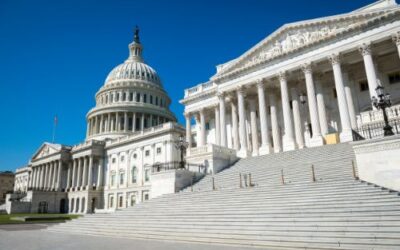 Did you pay attention in government class? There is a lot of information to try and retain. What do all the different government branches and sectors do? There are many various components, and each...
read more
Information is knowledge
Stay Informed