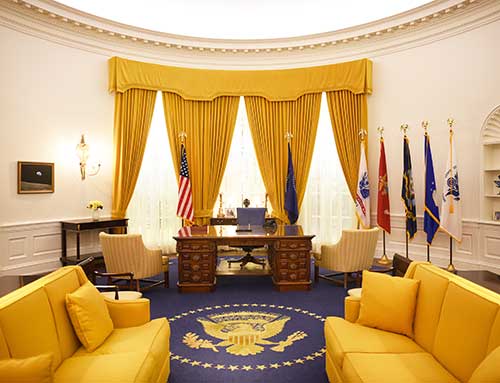 Tensions are high between the United States and China. After growing concerns about human rights violations happening in the autonomous region of Xinjiang, the US sanctioned specific Chinese individuals and entities. Here's a look at what's happening now.
Recap
If you're unfamiliar with the series of events that is causing a tremendous amount of friction between the US and China, here's a short recap. What appears to be internment camps have been discovered in Xinjiang. A Muslim group called the Uighurs and other minority groups are being forced into these camps where gross human rights violations are allegedly happening. An article written for aljazeera.com explains, "UN experts and rights groups estimate more than a million people, mainly Uighurs and members of other Muslim minorities, have been detained or imprisoned in recent years in a vast system of camps in Xinjiang. On Thursday, an unofficial and independent UK-based tribunal also ruled that the Chinese government committed genocide, crimes against humanity and torture against Uighurs and other minorities." These crimes also include forced birth control and sterilization in order to reduce the population of these marginalized groups.
Sanctions
In an effort to show that the United States will not tolerate these gross human rights violations, sanctions were placed on dozens of Chinese individuals and entities. These people and entities had ties to Myanmar, Bangladesh, and North Korea in addition to China. Most recently however, the US Treasury Department targeted the artificial intelligence company SenseTime for allegedly creating facial recognition software that can identify people based on their ethnicity. Sources say that this software was created in order to weed out minority groups and eventually transport them to the camps in Xinjiang.
These sanctions which are reinforced by Canada and the UK ensure that each of the offending people and entities are blacklisted. This prevents other countries from investing in their enterprises. It can also severely impact the futures of each of the sanctioned parties.
China's Response
China is proclaiming their innocence and are extremely upset by the sanctions that were placed upon them. Wang Wenbin, China's Foreign Ministry spokesperson denounced the actions of the United States calling them 'perverse actions'. He also stated the following, "We urge the US to immediately withdraw the relevant wrong decision and stop interfering in China's internal affairs and harming China's interests. If the US acts recklessly, China will take effective measures to strike back resolutely."
Wang and other Chinese officials maintain that these camps were created to help combat terrorism, violence, separatism, and religious extremist forces. Wang also stated that Beijing is determined to protect its national sovereignty, security and development interests. It's unclear at this time what actions China will take if the sanctions aren't lifted.
The US, UK and Canada want to send a message that the atrocities happening in Xinjiang will not be tolerated. They're hoping that the tremendous financial pressure placed upon those sanctioned will help affect change.