When trying to look for what to do with your career life, you should investigate all the areas that interest you. Are you intrigued by international relationships? Or maybe you would just like to know what it means? There are many degrees in the university catalogs that are not as self-explanatory as others. Let's take a look at some of the critical things you need to know if you are looking at International Relations as your major.
What Is It?
When you go into International Relations, you are going to be studying how the world works. That is a comprehensive statement. There are many things that go into how the world works. Politics is probably the first topic that comes to mind, and you would be correct. It is one area that will be studied. Other areas would include cultural, historical, economic, and other legal factors. These are the main points that all degree programs will hit. You may find one area more interesting than others and be able to focus on it.
What Do I Do with It?
Before jumping into any career, an important question to ask is what you are going to be able to do with it? Once you have this degree, what are the possible career options? And where do you have to live to obtain the type of job that you want? This is a lot to consider but needs to be done before you put the time and money into it. You will need to be prepared to work globally. These would be positions within the government sectors like foreign services. Some of the tracks to choose from would be consular affairs, political affairs, economic affairs, and public diplomacy. There are also private and nonprofit sectors within the government if you are more interested in going that route. Overall know that there are so many options within the government for someone with an International Relations degree.
Needed Skills
To make a career in this area that are some other helpful skills that would be useful. You will have to learn at least one other language for your degree. Those that speak multiple languages will already have an advantage with this. Working globally and with those who live in different countries means that communicating will be essential. If you pick up languages quickly, you will have an advantage and be helpful in this field of work.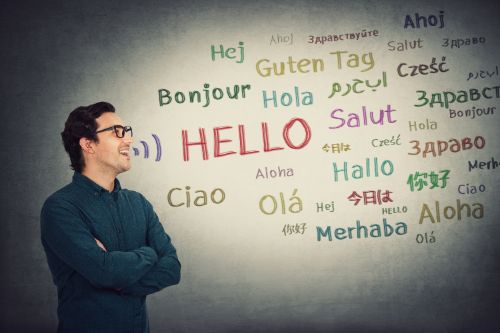 Will I Like It?
There is no way to know a hundred percent if you will love a career in this field. However, there are a few recommendations from those that have been in your shoes. First, take some time to travel or live abroad. The more of the world and cultures you experience, you will start to see if you enjoy it. Also, spend time keeping up on what is happening in the world. If this does not interest you, this may not be the field for you.