If you've been paying attention to the news lately, you know that President Biden's proposed new infrastructure plan will make its way to Congress soon. The Administration has begun the work to try and rally support from both Democrats and Republicans alike. This project would be an incredibly large undertaking for our nation. Let's take a look at what this plan involves.
Overview
The United States ranks 13th in the world for overall infrastructure. President Biden's infrastructure plan includes improvements to many different areas within the country. An article written by Jim Tankersley for nytimes.com elaborates by saying, "White House officials said the proposal's combination of spending and tax credits would translate into 20,000 miles of rebuilt roads, repairs to the 10 most economically important bridges in the country, the elimination of lead pipes from the nation's water supplies and a long list of other projects intended to create millions of jobs in the short run and strengthen American competitiveness in the long run. They said the plan would also accelerate the fight against climate change by hastening the shift to new, cleaner energy sources, and would help promote racial equality in the economy." Additionally, this plan allocates for things that are not typically regarded as infrastructure issues. For example, among other things, it's proposed that a significant amount of money be designated to improving the care of both the elderly and people with disabilities.
The Cost
The estimated price tag of this proposed plan is roughly $2 trillion. How could the U.S. possibly come up with that kind of money? The above mentioned article also states, "The costs would be offset by increased corporate tax revenues raised over 15 years, particularly from multinationals that earn and book profits overseas. The president cast those increases as a means to prod companies into investing and producing more in the United States." The proposed increase in tax rates would take the current rate of 21% up to 28%.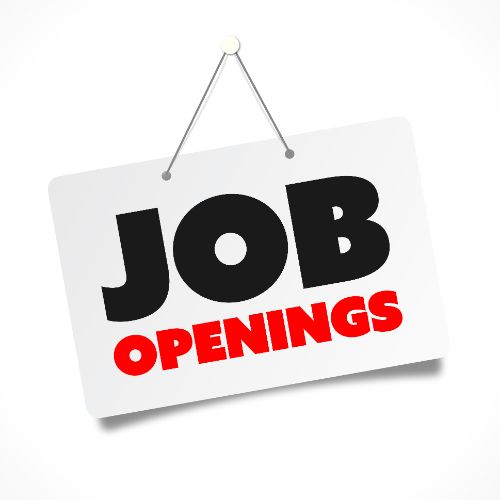 The Benefits
President Biden has stated that we need to invest in the United States. In particular, we need to invest in jobs, R&D, communities, and most importantly, people. There are many improvements to be made and there are real benefits to his plan. The creation of jobs is a big one along with the improvement of drinking water infrastructure, highways, bridges, schools, transit systems, airports, and veteran services. There are also plans to improve the electric grids. The last year has shown us how quickly our way of life can be impacted in the event of an emergency. Specifically, when it comes to taking care of our elderly and special needs populations. This plan will move forward with helping communities who have been most impacted in the last year with improved housing, and access to caretakers.
This is an incredibly small amount of information on a highly extensive proposed plan. To read a more detailed account of what investing in America's infrastructure will do, you can find the information here.