As President Trump's four year term begins to wind down, the Democratic Party is beginning to look towards the future in terms of candidate nominations. Here are some of the individuals who have announced their intent to seek the nomination and run for President.
According to an article posted on Aljazeera.com, "The pool of Democratic candidates vying for their party's nomination is among the largest and most diverse in United States history. With 24 candidates already in the race and a number of individuals yet to announce their campaign, the list is likely to grow as the US primary season gets closer." Here are a few of the names you might recognize.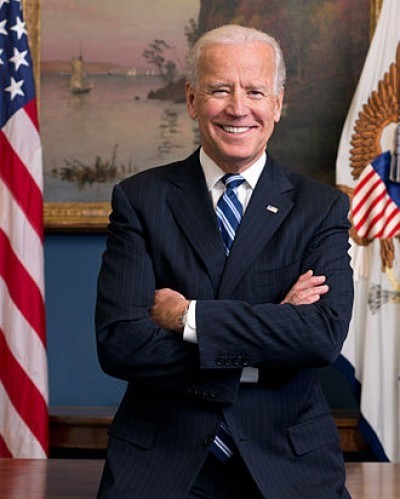 Joe Biden
The list includes the former Vice President. He announced his intentions to run earlier this year through a video posted on Twitter. A series of questionable decisions and backlash from his past may lead to a difficult run. However, he is one of the most politically experienced candidates in the running thus far.
Julian Castro
Another politician who announced their intentions to run is Julian Castro. This former mayor of San Antonio, Texas is one of the rising stars in the Democratic Party. He has an impressive resume which includes a five year stint as mayor in one of Texas' largest cities as well as his service to HUD during Obama's presidency. As the grandson of Mexican immigrants, he has the potential to be a great candidate as he represents a story so many Americans relate to.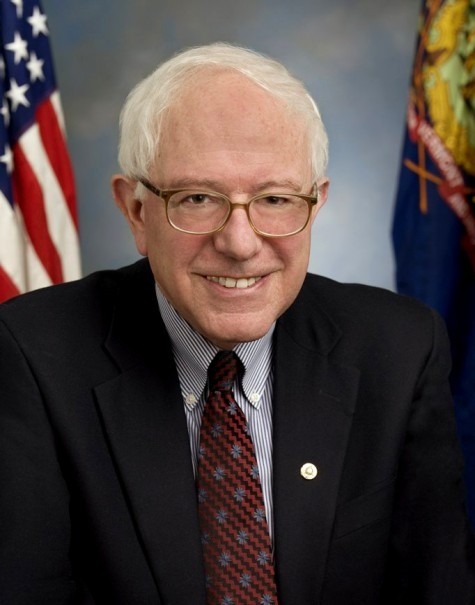 Bernie Sanders
Bernie Sanders is a familiar candidate with plenty of name recognition and political experience. He has been involved with politics for somewhere close to 30 years. Sanders is currently a senator for the state of Vermont and has been since 2006. He went up against Hillary Clinton during the last election but ultimately lost the party's nomination. He is passionate about gun control and increased minimum wage. Sanders gained a large network of supporters that he may be able to use to leverage a win the next time around.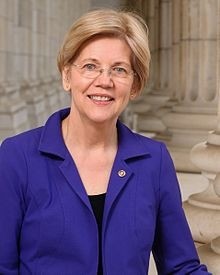 Elizabeth Warren
Elizabeth Warren has been a senator in Massachusetts since 2013. She has a background in law as well as an impressive teaching resume. Warren is incredibly passionate about education and has taught at numerous institutions including Harvard. When she announced her intent to run for the presidency, she also announced her plans to make tuition free for two and four year colleges. Additionally, she proposed a plan to help millions of people erase up to $50,000 in student loan debt.
If you are interested in reading more about each of the presidential hopefuls who have announced their intent to run for the Democratic nomination, click here to read this article on Aljazeera.com. Keep your eye on these potential candidates. Learn what they stand for. There's always a chance one of them could become the next President of the United States.