People everywhere are starting to turn their focus toward the upcoming primary elections. Despite the plethora of candidates for the Democratic Party, there are only two Republicans who have thrown their hats into the ring in terms of running for the Presidency. Here's a look at the contenders we have to choose from thus far.
According to an article written by Renae Reints for Fortune.com, "Both Maryland Governor Larry Hogan and former Ohio Governor John Kasich are mulling runs as well. Those running a primary campaign against a sitting president have little chance of success—the only elected president to lose his bid for a second term in the following primary was Franklin Pierce in 1857, according to NPR—but that doesn't mean their campaign won't have an impact." This could be the main reason why there aren't more Republican candidates coming forward.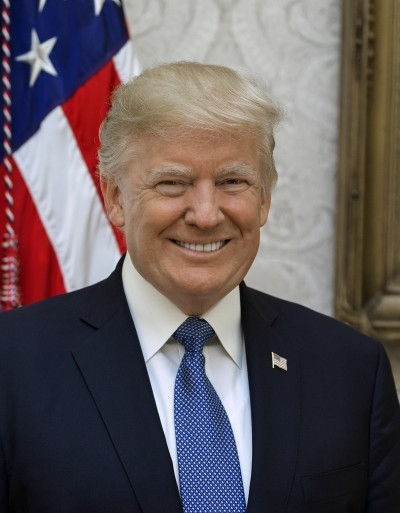 Donald Trump
President Trump actually filed paperwork to run for re-election on the day of his inauguration back in 2017. Trump maintains that we need to continue to 'put American first' by entering into trade agreements and creating policies that primarily benefit our Nation. Additionally, he remains firm on his current views and is hoping to be elected for four more years to see his programs and initiatives through. Anybody Republican candidate looking to oppose Trump will have their work cut out for them. In addition to the large scale financial resources Trump has access to, he has also decided to merge his 2020 campaign with the Republican National Committee. This fundraising powerhouse will be a formidable obstacle for any contender to overcome. In addition, this merger, entitled Trump Victory, almost guarantees a loss for any other candidate.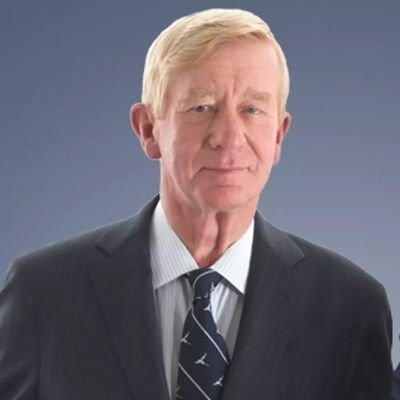 Bill Weld
William Weld is President Trumps only opponent for the primary elections thus far. He has previously worked as the Governor of Massachusetts in which he had great success with cutting taxes and revamping the state welfare system. Renae Reints from Fortune.com states, "While he's economically conservative, Weld supports abortion rights, same-sex marriage, and climate change action—all traditionally liberal positions that could distance him from Trump's base. On healthcare, Weld opts to reform the Affordable Care Act to provide a free market with more choices." Weld's views on these controversial topics will help show voters that he's not your average Republican. He could be well suited for working across the aisle with Democrats.
The differences between the Democratic pool of candidates and the Republican pool of candidates are very interesting. That fact that there are 20+ candidates in one arena and 2 in the other will make for interesting primary elections. The best thing you can do as a voter is keep yourself informed. Figure out where you stand on the issues and research the candidates to find the individual who will best be able to represent you.